A 270-housing development could be constructed on a 30-acre property adjacent to the Gramercy apartment complex in Carmel.
Indianapolis-based Platinum Properties Management Co. LLC has filed a rezoning request that would allow a mix of townhouses and detached homes along the south side of 126th Street to the east of Auman Drive and west of the Gramercy apartment complex (formerly known as Mohawk Hills) at 126th Street and Keystone Parkway.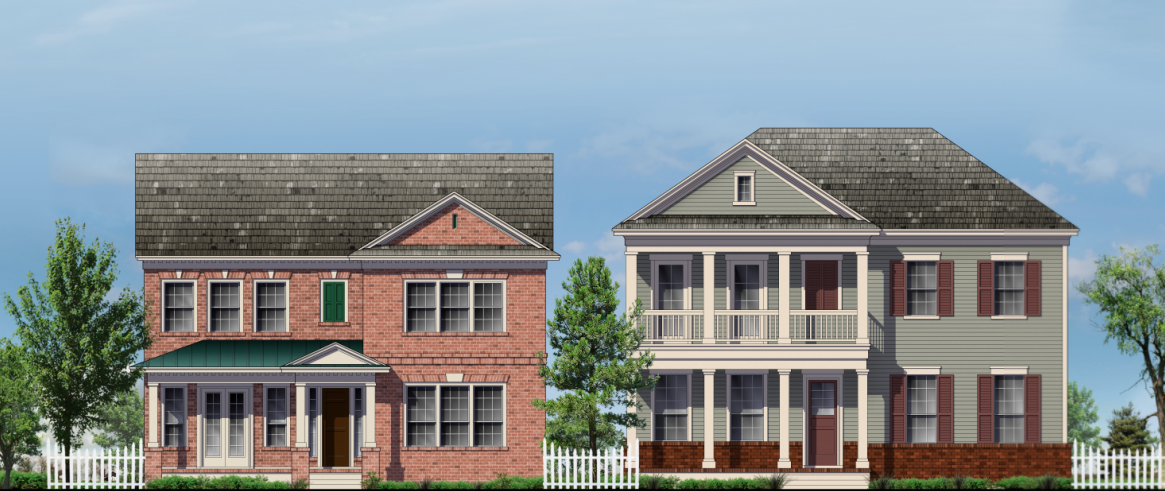 Paul Rioux, president of Platinum Properties, told IBJ that about 70 of the homes in the new development would be townhouses and 200 would be single-family homes. Five different styles and sizes would be offered.
All of the units would be for sale, with prices expected to range from $300,000 to mid-$400,000.
Rioux said they're targeting young professionals, singles and empty nesters.
The townhouses would be a minimum of 1,100 square feet, and the minimum size of the homes would range from 1,400 square feet to 1,800 square feet, according to the proposed zoning documents.
All of the homes would have at least two parking spaces. The townhomes would have rear-loaded garages, and the single-family homes could have garages in the front or back.
The development, called Gramercy West, would also include a 6.2-acre common area and a recreation facility with a swimming pool, bath house, playground and picnic area with benches and tables.
Carmel officials have not voted on the proposal yet, and a date has not been scheduled.
Rioux said the company hopes to start construction in May. He declined to provide a cost estimate for the project.
The adjacent Gramercy apartment complex, built in 1967, includes nearly 550 units. Buckingham Co. renovated the property in the last few years and added a clubhouse, fitness center, leasing office and pool.
Platinum Properties also is developing a 265-acre neighborhood just north of Grand Park in Westfield. That development, known as Osborne Trails, calls for 490 single-family homes spread across 185 acres with 47 acres designated for attached residential units such as condos or townhouses.
The Westfield City Council approved the rezone request for the project earlier this year.
Please enable JavaScript to view this content.