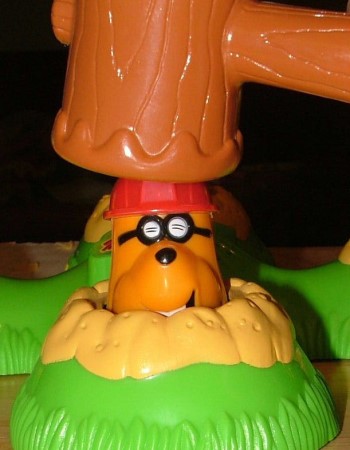 A couple of nuggets from recent development plans:


Making Way for Venu: Another Woodfield Centre tenant is moving to make way for redevelopment. Elan Furs has filed plans to take space in Clearwater Shoppes at 3841 E. 82nd St. The retailer will take more than 7,000 square feet and plans to open in January.


A Golfing Mecca: Another chain golf shop is planning a store for the Castleton corridor. Texas-based Golf Etc. has filed plans for a location from 3853-3857 E. 82nd St., near Dean Road. The chain, which has 65 franchise stores nationwide, is taking about 4,000 square feet. The area already is home to Golf Galaxy and Golfsmith.


Treadmill Trend: LA Fitness has filed plans for a location along Rockville Road, just east of Raceway Road. The new facility will be roughly 45,000 square feet. Also, Brickhouse Fitness filed plans to take 4,000 square feet in Eagle Creek Commons, at 6225 W. 56th St. The new center is locally owned.


New Spa Downtown: Villagio at Page Pointe is getting a spa. Body Works Day Spa has filed plans to take about 2,000 square feet in the new condo building at 435 Virginia Ave.


Whac-A-Mole. Apparently the amusement business is strong in Castleton. Chuck E. Cheese's is planning a renovation and an addition of 2,600 square feet, for "pizza and games for children and adult entertainment." Awesome.
Please enable JavaScript to view this content.