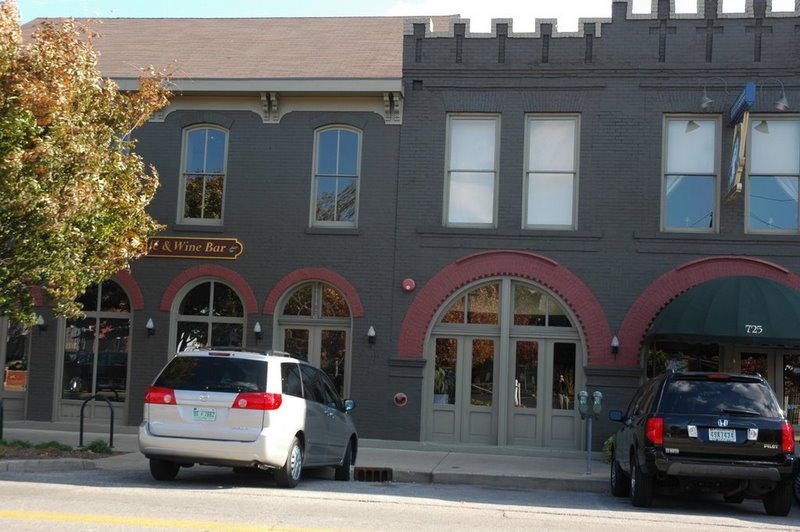 A couple of restaurant updates:
The owners of downtown's Scholar's Inn, Lyle & Kerry Feigenbaum, plan to close the restaurant on Jan. 1 for a month-long remodeling project. They plan to rename the restaurant Scholar's Inn Restaurant & Lounge, or S.I. They say the initials also will stand for Sexy & Intimate. Huh? They're also starting from scratch on the staff and bringing onboard Jake Brenchley, the chef at Scholar's Inn in Bloomington.
Plans for a Scotty's Brewhouse in Jefferson Plaza, soon to be known as Allen Plaza, apparently are moving forward. Contractors on the remodel of the former bank building have filed permits that reveal Scotty's for the first time as a tenant. No word yet on when the restaurant will open.
Please enable JavaScript to view this content.