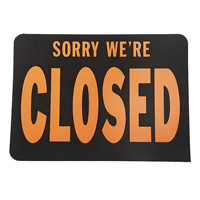 Several stores are calling it quits at local malls. The highest profile is the Macy's at Washington Square. Other closings include Gap stores, a Limited Too and The Walking Co. Have you heard of others? What will these closings mean for the malls? Here's the rundown so far:
Gap is closing its stores at Greenwood Park and Washington Square by the end of January. The chain still has stores at Circle Centre, The Fashion Mall and Castleton Square.
Limited Too is closing at Circle Centre Mall but plans to stay open at Greenwood Park, Castleton Square and Metropolis. The store didn't make enough money to justify renewing its lease.
The Walking Co. is closing its clearance store at Castleton Square. The chain plans to open new stores in Greenwood and at Hamilton Town Center in the coming months. It already has stores at Circle Centre and The Fashion Mall.
Bombay, a furniture store, plans to close for good at Castleton Square.
Please enable JavaScript to view this content.