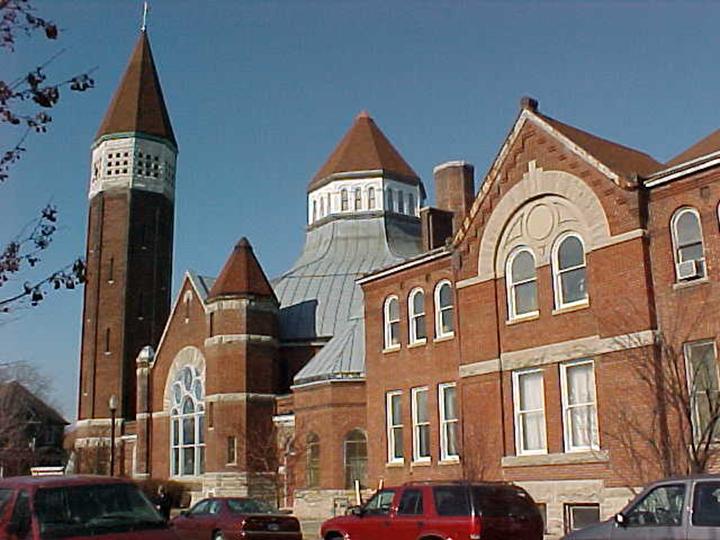 The Old Centrum is scheduled to close at the end of March,
leaving an uncertain future for the former Central Avenue United Methodist Church at 12th and Central. The 80,000-square-foot
Romanesque Revival structure was built in 1892. Since 1999, it has served as home for 20 nonprofit organizations. But Old
Centrum Foundation, the group that manages the building, doesn't have enough money to keep it open, said Marie Beason, the
foundation's executive director. The Foundation is working with Bob Bates of BB Construction Management to secure the building's
roof, masonry and windows until another use is found. The group put about $1.5 million into a renovation several years ago.
It would take between $8 million and $10 million to return the building "to its original glory," Beason said. They are looking
for a partner interested in redevelopment. Any ideas?
Please enable JavaScript to view this content.