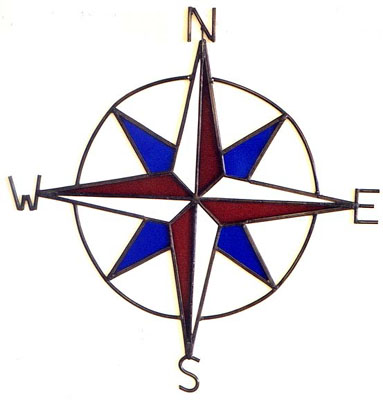 More top-shelf, first-in-Indiana retail shops have inked deals to join the lineup at The Fashion Mall at Keystone:
Kate Spade, the fashion powerhouse known for its handbags, plans to open a 1,500-square-foot boutique, its first in the state. The New York-based brand, now controlled by Liz Claiborn, has more than 80 stores in the U.S. and 100 internationally.
Lucy, a high-end women's athletic apparel retailer based in California, plans to take 2,222 square feet. The chain, founded by former Nike executives in 1999 and originally an online-only retailer at Lucy.com,  is now part of North Carolina-based VF Corp. and has 58 stores in 15 states.
Microsoft plans to add a permanent retail store at The Fashion Mall, after operating a pop-up store in one of the mall's hallways during the holiday season. The store, the only one in Indiana, is set to take about 6,000 square feet.
Meantime, work continues on build-outs for a pair of popular local restaurants planning Fashion Mall outposts: Napolese and Naked Tchopstix.
Elsewhere:
Trader Joe's is planning an expansion for its store along 86th Street between Michigan and Township Line roads. The boutique grocer, which also has a location along 82nd Street east of Allisonville Road, plans to take over space used as a nail salon, adding about 1,640 square feet.
Dollar Tree plans to join Castleton Crossing at 82nd Street and Allisonville Road. The store plans to take about 11,600 square feet in the discount-oriented center, which includes TJ Maxx, Home Goods, Burlington and K&G.
Planet Fitness is taking the 24,000 square foot former home of office supply chain Staples along 38th Street just west of Lafayette Square Mall. The clubs are open 24 hours Monday through Friday and 7 a.m. to 7 p.m. weekends. The New Hampshire-based fitness chain also has gyms near Washington Square Mall, Greenwood Park Mall, Metropolis mall in Plainfield, along 86th Street across from St. Vincent Hospital and in Beech Grove.
CrossFit Naptown is expanding along North Delaware Street near the Central Library. The facility, which offers a schedule of classes featuring high-intensity, constantly changing CrossFit exercises, will add restrooms and an office next door to its current space at 609 N. Delaware St.
Retail headlines on IBJ.com:
Please enable JavaScript to view this content.