A Louisville-based breakfast eatery has added another location to its menu of metro area openings.
• Wild Eggs is taking 4,400 square feet north of The Tap in the Pulliam Square apartment development, according to construction filings and the project's developer, TWG Development LLC. A 2,400-square-foot slot is now the only remaining space available in the first phase of the large Pulliam Square project, much of which will be built where The Indianapolis Star's headquarters once stood.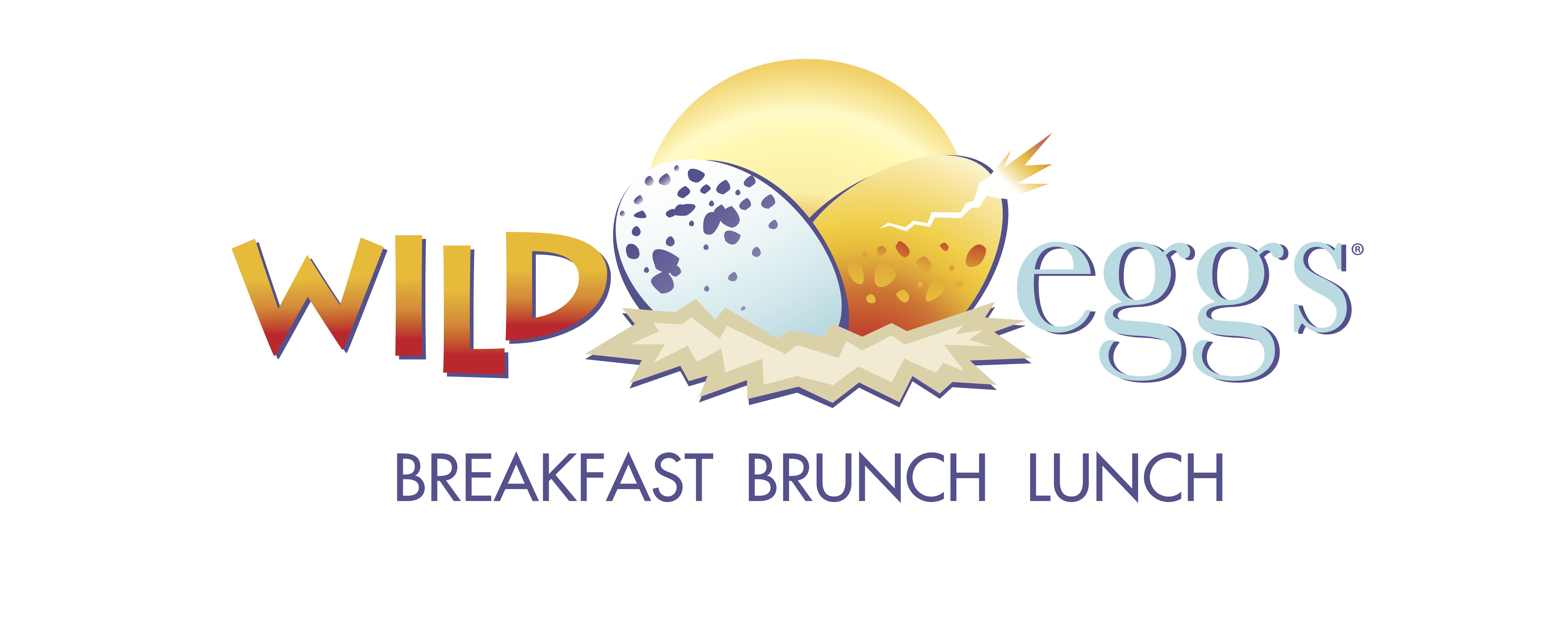 Wild Eggs should open downtown in April. It also has plans to open a location in Carmel at 1438 W. Main St. to the east of U.S. 31.
The brunch franchise was founded in Louisville and has four locations there, along with two in Lexington and one in Bowling Green, Kentucky. The company also has a franchise in Denver.
The menu includes breakfast staples—pancakes, waffles, french toast and a lengthy list of egg entrees. The restaurant also offers biscuits and gravy, cinnamon rolls and crepes.
Egg plates include Kalamity Katie's Border Benedict, Jimmy the Greek Frittata, Crabby Patty Bennie and Mexico City Maria's Chilaquiles.
About a block south:
• Crackers Comedy Club plans to open at 211 N. Delaware St., in space next to India Garden. Crackers closed its location at 247 S. Meridian St. in April.
Also downtown:
• Kristina Mazza, former Lux Restaurant Group operations manager, has opened Hoagies & Hops inside the Flat12 Bierwerks taproom at 414 Dorman St.
The shop feature authentic Philly-style cold fare with spins on Pittsburgh and Pennsylvania Dutch specialties. Most of the ingredients are shipped directly from the East Coast—hoagie rolls from Liscio's Bakery in New Jersey and cheeses and meats special ordered from Philly supplier Dietz & Watson.
On a local level, the menu features Pat's Philly Pretzels and bacon from Smoking Goose Meatery.
• Fine Estate Arts & Rugs and Gallery Two are on the move again. The shops plan to be under one roof again, by Dec. 1, at 1332 N. Illinois St. in space next to the PaperPlus office supply store.
Fine Estate and Gallery Two reopened in April at 200 S. Rangeline Road in Carmel's Indiana Design Center after owner Curt Churchman closed shop in January at his long-time location at 5914 N. College Ave.
The Carmel location will remain open through Nov. 21.
• At Circle Centre mall, Freestyle Clothing has taken the former Body Central space on the third level.
In Hamilton County:
• Indoor cycling studio CycleBar is set to open Dec. 10 in 3,200 square feet at 12697 N. Pennsylvania St. near the corner of Carmel Drive.
• Noblesville's second stand-alone Chick-fil-A is slated to open Nov. 19 at 14098 Bergen Blvd., across from Hamilton Town Center.
A digital offer card loaded with a one-year supply of free Chick-fil-A meals will be given to each of the first 100 eligible adults in line when the doors open at 6 a.m.
Elsewhere:
• The Aldi store at 1595 U.S. 31 South in Greenwood is set to reopen Nov. 19 following a six-week remodeling.
Following a ribbon-cutting at 9 a.m., the first 100 shoppers will receive a "golden ticket" containing ALDI gift certificates of various amounts.
• McAllister's Deli opened Nov. 9 at 211 W. Northfield Drive in Brownsburg near Interstate 74.
• Lola's Bowl and Bistro has opened at 9045 Crawfordsville Road in Clermont. The Filipino restaurant is operated by Patty Timmons, owner of Wyliepalooza's Ice Cream Emporium in Brownsburg.
Closings:
• Yogulatte at 5412 N. College Ave.;
• Maggie Moo's at 3449 E. 86th St. in Keystone Shoppes;
• Monical's Pizza in Glendale Mall;
• and Happy's Pizza at 3820 N. College Ave.
 
Please enable JavaScript to view this content.