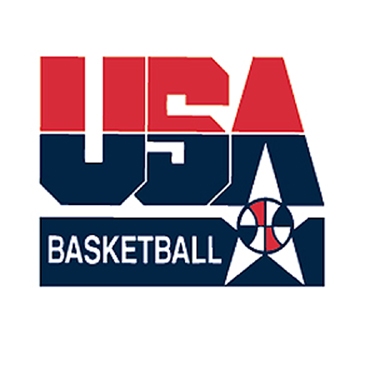 Indianapolis today is one step closer to stealing USA Basketball's headquarters from Colorado Springs, where the national governing body for men's and women's basketball in the U.S. has been located since 1979. IBJ first reported Indianapolis was courting USA Basketball in October.
Officials for USA Basketball said today they have narrowed their site search for a headquarters to four cities; Glendale, Ariz.; Indianapolis; Louisville; and Colorado Springs. Sources close to USA Basketball said more than 20 cities showed interest in attracting the governing body's headquarters. 
"We are very pleased with the tremendous interest in our organization that has been shown by many cities across the country, and we are grateful for the effort and creativity that went into each of the relocation proposals," said Val Ackerman, USA Basketball president. "Based on the strength of the four finalists, we believe we are in an excellent position to improve USA Basketball's administrative operations, our basketball programs and the services we deliver to our teams and to enhance our mission of developing the sport of basketball at all levels of the game."
USA Basketball will make site visits to the finalist cities over the next two months, and will make an announcement regarding its future location plans this summer. Los Angeles-based Wasserman Media Group Consulting has been retained to assist USA Basketball with the relocation evaluation process.
USA Basketball, with 13 full-time employees, would appear to be a relatively small catch for the city, but sports marketers said the organization's size is deceiving.  "One of the most compelling aspects of any [national governing body] is the committee meetings it hosts," said Bob Schultz, Indianapolis Convention & Visitors Association spokesman. "But the high-profile nature of USA Basketball and its activities raises the benefit to the headquarters city to another level."
What do you rate Indy's chances at landing USA Basketball's headquarters?
Please enable JavaScript to view this content.