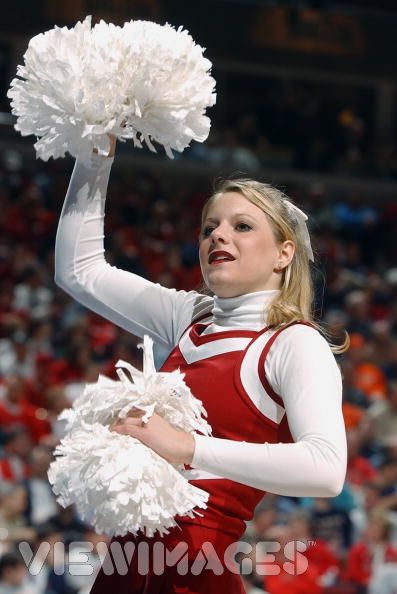 Big Ten men's basketball tournament tickets are selling fast, according to local organizers. Approaching noon today, there were only a few seats available for tonight's session at Conseco Fieldhouse, which includes games involving Indiana and Purdue universities. The semifinals will be played tomorrow with the championship contest Sunday.
Today's Indiana and Purdue games are only on the Big Ten Network, which means most people across Indiana will be unable to view the game on television. That is pushing ticket demand even higher. If IU and Purdue win today, attendance could near record highs. Purdue plays Illinois at 6:30 p.m. and IU plays Minnesota at 9 p.m. tonight. If both win, they will square off tomorrow for a spot in the championship game.
"The IU and Purdue games are extremely close to selling out, and there are considerable lines at the Conseco Fieldhouse box office," said John Dedman, spokesman for the Indiana Sports Corp., which is part of the local organizing committee. "A lot of people are already buying tickets for tomorrow's semifinals. If IU and Purdue win tonight, that will be an extremely hard ticket to get."
Already, secondary ticket sellers were listing single tickets on the Internet for as much as $480 for tonight's session. One of the ticket brokers on the bustling streets outside the Fieldhouse this morning predicted premium seats to tonight's games could go for more than $700, and if IU and Purdue play tomorrow, those tickets would go for even more.
If Conseco Fieldhouse reaches capacity for the last three sessions, that would net the tournament 55,035 attendees. Attendance for the first two sessions is not yet available, but organizers predict it could surpass the local record for a Big Ten tournament. The record for Big Ten tournament attendance in Indianapolis came in 2006, when 90,763 fans filed in for five sessions.
Game attendance wasn't the only thing local organizers are pleased about. Earlier today, more than 50 companies and 1,500 students and alumni of Big Ten schools filled Union Station for the first career expo held in conjunction with the tournament. "The participation of this has exceeded what we expected," Dedman said. "We had a lot of people pre-register and even more register on-site."
Thoughts?
Please enable JavaScript to view this content.