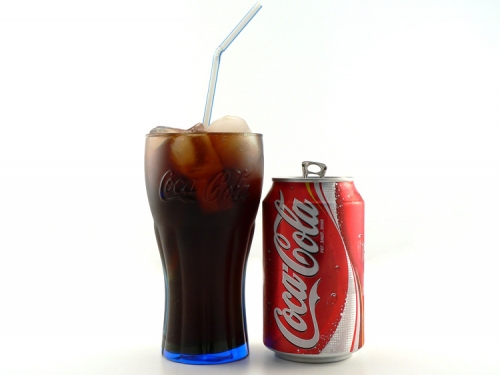 The Indy Racing League today announced a multi-year agreement with Coca-Cola North America that will make Coca-Cola an official sponsor of the Indy Racing League through 2010.
Terms of the category exclusive deal were not released but sports business experts estimated the deal to be worth $1 million to $1.5 million per year. The deal requires  Coca-Cola to activate marketing initiatives touting its relationship with the series, including television, radio and print ads in addition to in-store promotions. Coke's activation is aimed at bringing racing fans closer to the IRL, series officials said. Marketing experts predicted that Coke could pour a high six or low seven figure amount annually into its IRL ad campaign.
The agreement builds on Coca-Cola North America's relationship with the Indianapolis Motor Speedway and the Indianapolis 500, which dates back decades. This new partnership follows the announcement last year of a 10-year sponsorship agreement between Coca-Cola North America and International Speedway Corp., owner of five tracks on the IRL schedule. Coca-Cola also has relationships with several other tracks on the schedule, making it the leading soft drink at the majority of the tracks where the IRL will race in 2008.
"Coca-Cola's enormous brand recognition and marketing capabilities create some very exciting activation opportunities as we go forward," said Terry Angstadt, president of the Indy Racing League's Commercial Division. "This announcement also adds to the sponsorship momentum that we've been building over the last several months. The growing number of partnerships we're making with quality organizations like Coca-Cola and others is really helping to build an exciting future for the [IRL]."
"By joining forces with the entire [IRL], Coca-Cola will be able to create customized programs designed to bring [IRL] fans closer to their favorite sport," said Beatriz Perez, senior vice president, integrated marketing for Coca-Cola North America.
IRL officials are expected to sign Frank's Energy Drink to a category exclusive deal later this month.
Please enable JavaScript to view this content.