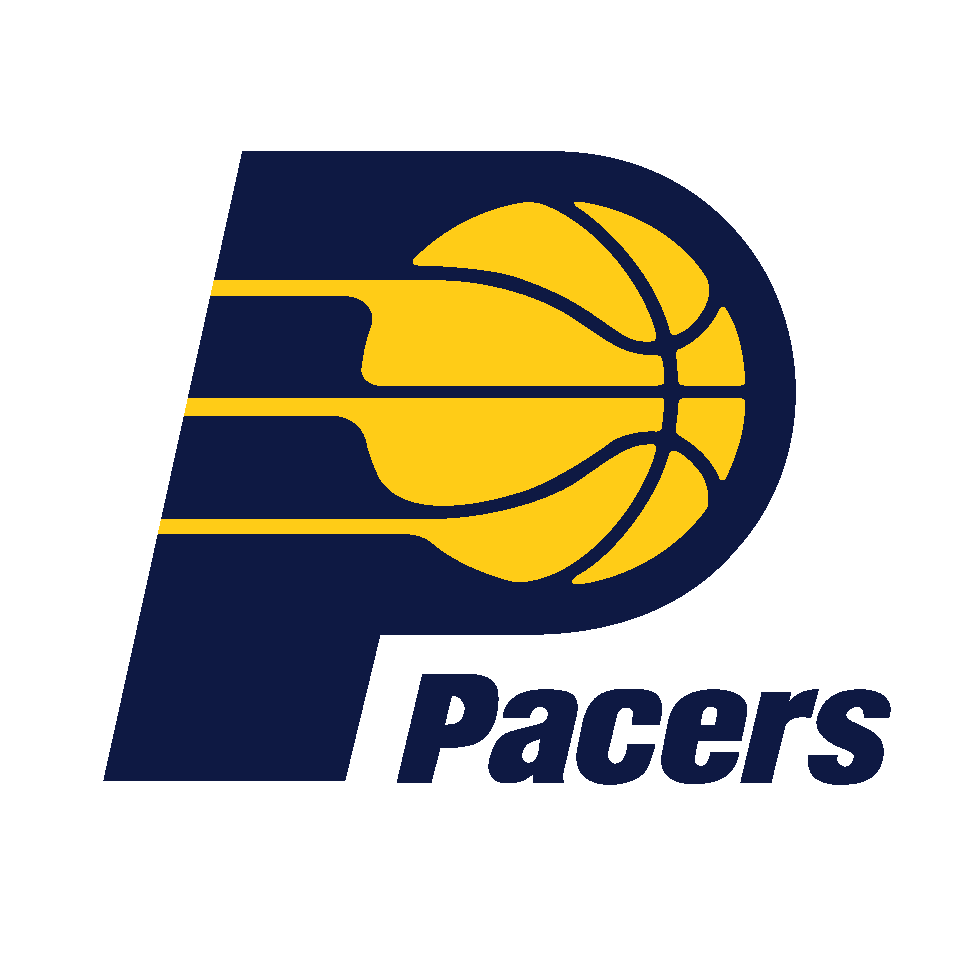 With former Indiana Pacers CEO Donnie Walsh, 67, set to be introduced as the New York Knicks president today at 1 p.m., several questions loom large for the Pacers front office.
While the Pacers players and coaches are fighting for the eighth and final playoff position in the Eastern Conference, team ticket sellers are in the midst of a critical period for season ticket renewal, an area in which Walsh was formerly involved.
Pacers officials also are trying to renew luxury suite leases, which generally bring in six-figure annual sums. But fans with season tickets tend to be more fickle and more likely to bolt during hard times than are corporate backers, sports business experts said.
Sports marketers said National Basketball Association teams normally shoot for 97 percent season ticket renewal. The Pacers—without Walsh's direction—might have difficulty reaching that number. Several season ticket holders who have not yet renewed their packages for next season said they have not even been contacted by a Pacers customer representative, a rarity this late in the season.
"If they fall below 90 percent renewal in season tickets, that could start to spell trouble for this franchise," said Milt Thompson, president of Grand Slam Cos., a locally based sports marketing consultancy. "If they get to 80 percent, that's a sign of real big problems. A low season ticket renewal rate creates a lot of work for your sales and marketing staff, and leads to a lot of additional expense for the franchise."
Thompson thinks some season ticket holders will wait to see how serious team owners Herb and Mel Simon are about revamping the team before making a commitment to renew tickets.
Thompson, himself a season ticket holder, said at times in recent years, "the team has been unwatchable."
Please enable JavaScript to view this content.