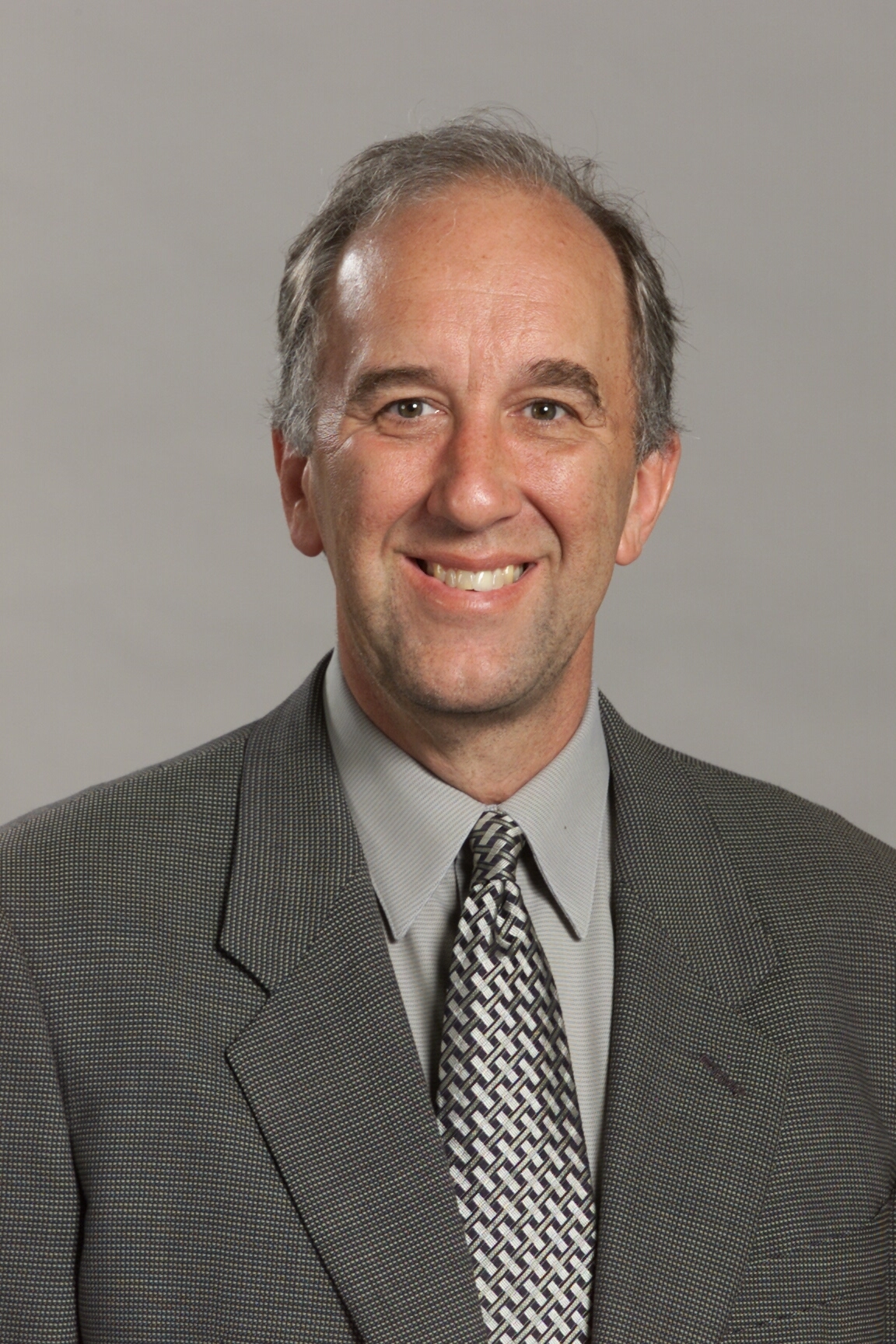 The looming property tax crisis has Indiana high schools fearful that athletic department budgets could be the focus of future fiscal cuts.
Ray Compton, one central Indiana's most successful—and unconventional—sports marketers has a plan to help. Compton's company, Compton Strategies, in partnership with several Indiana sports marketing professionals, have come together to offer the first Indiana High School Sports/Music Marketing and Sponsorship Seminar tomorrow at the Forum Conference Center in Fishers. Compton thinks music programs and school bands also have much to be concerned about.
Compton's plan is to give high school officials the tools they need to market their programs to generate more of the revenue they need to continue—and rely less on unpredictable income from property taxes.
"Our goal is to use the experiences and insights that we have collected over the years to provide guidance, leadership and assistance to the high school industry," said Compton, who formerly worked in marketing for the Indianapolis Colts, Indiana Pacers and Indianapolis Ice. "It is important to all of us that our state's high schools continue to provide first-class activities in sports and music for their students. We believe there are ways that they can help solve some of the financial challenges that they may face in the immediate future. Our goal is to help uncover those avenues for them."
Presenters include:

· Judy Shoemaker, National Federation of State High School Associations

· Bob Bernard, Strategic Marketing Alliance

· Larry Konfirst, Konfirst Consulting

· Frank Hancock, Sport Graphics

· Chris Kaufman, Indiana High School Athletic Association

· David Cranfill, Three-sixty Group

· Cal Kuphall, long-time college athletic administrator

· Vic Ruthig and Rita DeKlyen, Compton Strategies

· State Rep. Mike Murphy
Topics of presentations will range from turning games into fun events for fans and sponsors, developing Internet and email strategies to expand fundraising and sponsorships and exploring new methods to increase merchandise sales through licensing.
The seminar runs from 9 a.m. to 2 p.m. and tickets are $90.
Please enable JavaScript to view this content.