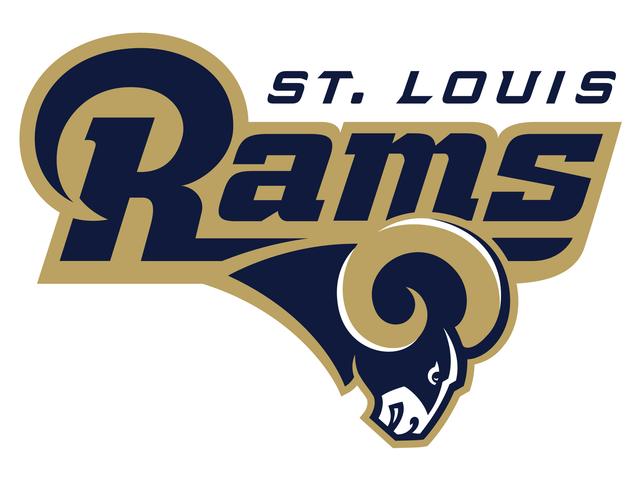 Indianapolis-based MainGate Inc. today announced it has signed an exclusive three-year deal to be the on-line merchandiser for the National Football League's St. Louis Rams. Though terms of the deal were not disclosed, sports business experts said it is likely a deal based on a percentage of sales that will be worth a low to mid seven-figure sum to MainGate over the duration of the contract.
MainGate will manage all aspects of StLouisRams.com/proshop and StLouisRamsProShop.com along with handling all the aspects of the E-commerce Web sites. The new site will be unveiled this Saturday in conjunction with the NFL draft.
While most of the products sold through the site will be made by Reebok and other official NFL licensees, MainGate will handle all order fulfillment, shipping and tracking as part of the deal as well as Web site design and maintenance.
"Our priority is providing our fans with the best experience possible when shopping for and purchasing team merchandise," said Jim McCallum, Rams vice president of business affairs. "In MainGate, we feel as though we have found a company that is proven in the E-commerce space and has the ability to provide our valued fans with outstanding customer service and exceptional merchandise."
"Knowing we were selected by the Rams, out of all others, proves to us that we are living up to our vision of being the premier event retail and online merchandising company in the country," said David Moroknek, MainGate president and CEO.
MainGate, which has enjoyed double-digit percentage growth in recent years and employs 130 in Indianapolis, has merchandising agreements with the Indianapolis Colts, Indiana Pacers, New Jersey Nets, Indy Racing League driver Danica Patrick and the NHRA among others.
Please enable JavaScript to view this content.