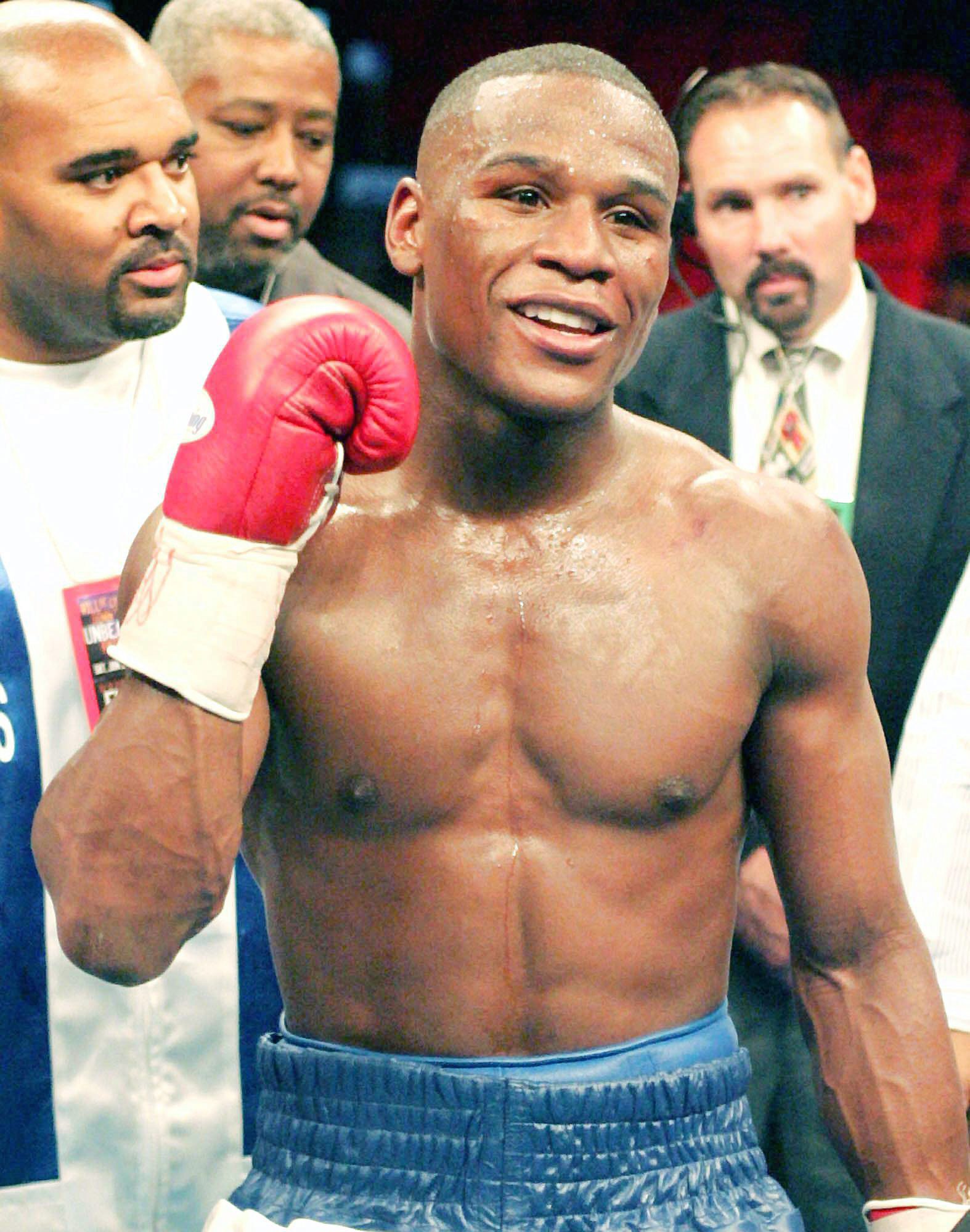 Boxer Floyd Mayweather Jr., the WBC welterweight world champion, will drop the green flag on this year's Indianapolis 500.
Mayweather competed on ABC's hit "Dancing with the Stars" last fall along with two-time Indianapolis 500 winner Helio Castroneves, who won the competition. The colorful Mayweather, nicknamed "Money," also participated this spring in World Wrestling Entertainment's "Wrestlemania XXIV."
The race will be broadcast live on ABC, the IMS Radio Network and XM Satellite Radio.
"To be asked to wave the green flag at the Indianapolis 500 is an incredible honor," said Mayweather, a world champion in five weight classes. "I'm extremely excited to be a part of this event and to see the best drivers in the world perform on the biggest stage in all of sports."
Mayweather, a native of Grand Rapids, Mich., has a 39-0-0 record as a fighter, including high-profile victories in over Oscar de la Hoya and Ricky Hatton that earned him the 2007 Fighter of the Year award from the Boxing Writers Association of America.
Please enable JavaScript to view this content.