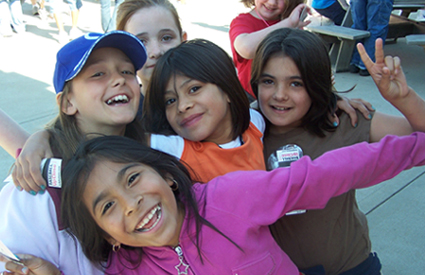 The Indianapolis Indians are just 321 fans short of drawing 7 million fans to Victory Field, which opened mid-summer 1996.
The team plans to celebrate the milestone tonight when the Tribe plays the Columbus Clippers. The 7 millionth fan to walk through the gate will receive a free seven-game ticket package, Indians souvenirs and an opportunity to throw out a ceremonial pitch.
Another aggressive marketing plan, team officials said, has the Indians off to a fast start in attendance this year. Topping last year won't be easy. In 2007, the Indians attracted 585,785 through the turnstiles, a 10-percent increase from 2006. The 8,383 per game average was the team's highest attendance since 2001.
Through 12 home games this year, the Indians have drawn 63,762 fans, up from 59,995 through 12 games last season. Crowds tend to increase when the school year ends and the weather warms up.
While Victory Field continues to be a great attraction, Indians officials got a surprising boost from daylight-saving time.
Indians Chairman Max Schumacher told the franchise's board members in 2006 he thought DST would hurt attendance. Schumacher said the glare from the later sunset would obstruct the view from the right field side of the venue. The additional daylight, Schumacher surmised, would also keep people away from the ballpark doing other outdoor activities and hinder the team's post-game fireworks.
"What we found was, with it staying light longer, it has helped with people staying later at the games," said Indians General Manager Cal Burleson. "That means people are staying and buying more concession items and souvenirs. It has turned out to be a positive."
In 2007, Indians' ticket sales increased 15 percent, merchandise sales rose 10 percent and concession sales were up 33 percent from 2006. 
The team's only adjustment to DST was moving Friday games' start time from 7 p.m. to 7:15 p.m. "That's what the information from the barcode on the tickets was telling us to do," Burleson said. "It showed us that people were arriving later on Friday."
Oh, the Indians made one last adjustment. The team added three new ticket sales windows to the six existing.
"Walk-up ticket sales were so good at times last year," Burleson said, "the lines backed up into West Street."
Please enable JavaScript to view this content.