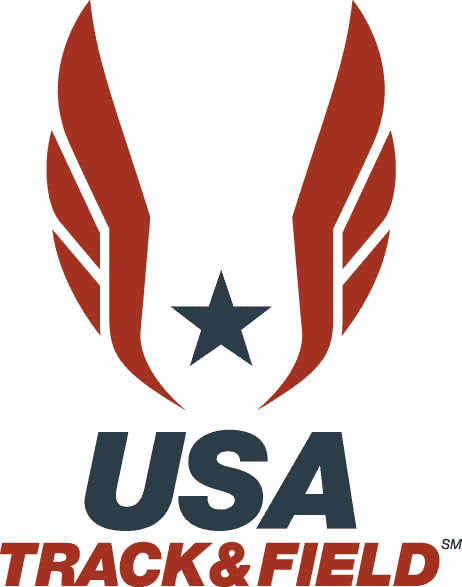 Its athletes may be fast, but when it comes to finding and hiring a new CEO, Indianapolis-based USA Track & Field is anything but speedy. Maybe that's because the organization has only had two chief executives in the last four decades.
Maybe it has something to do with USATF's forced evacuation from the soon-to-be demolished RCA Dome. The nation's track and field sanctioning body recently relocated to the Disciples of Christ building on Washington Street downtown.
Whatever the reason for its sluggish start, USATF has suddenly decided to throw the effort into overdrive.
Craig Masback, who had held the CEO job a decade, stepped down Jan. 31. Masback gave USATF nearly a month's notice before resigning to take the post as director of business affairs for Nike's Global Sports Marketing Division.
It took USATF until April 22 to hire a search firm, The Griffin Network, to lead the hunt. The California-based executive head hunter will report directly to USATF's search committee and acting CEO Bill Roe.
USATF officials weren't sure what took so long to get the search going, but insist they will have a new CEO hired by the time the Olympic Trails start June 27.
Search committee members said they are conducting a nationwide search for CEO, and while they want someone familiar with track and field, the new chief executive doesn't have to be a former track athlete—like Masback—or a coach.
Please enable JavaScript to view this content.