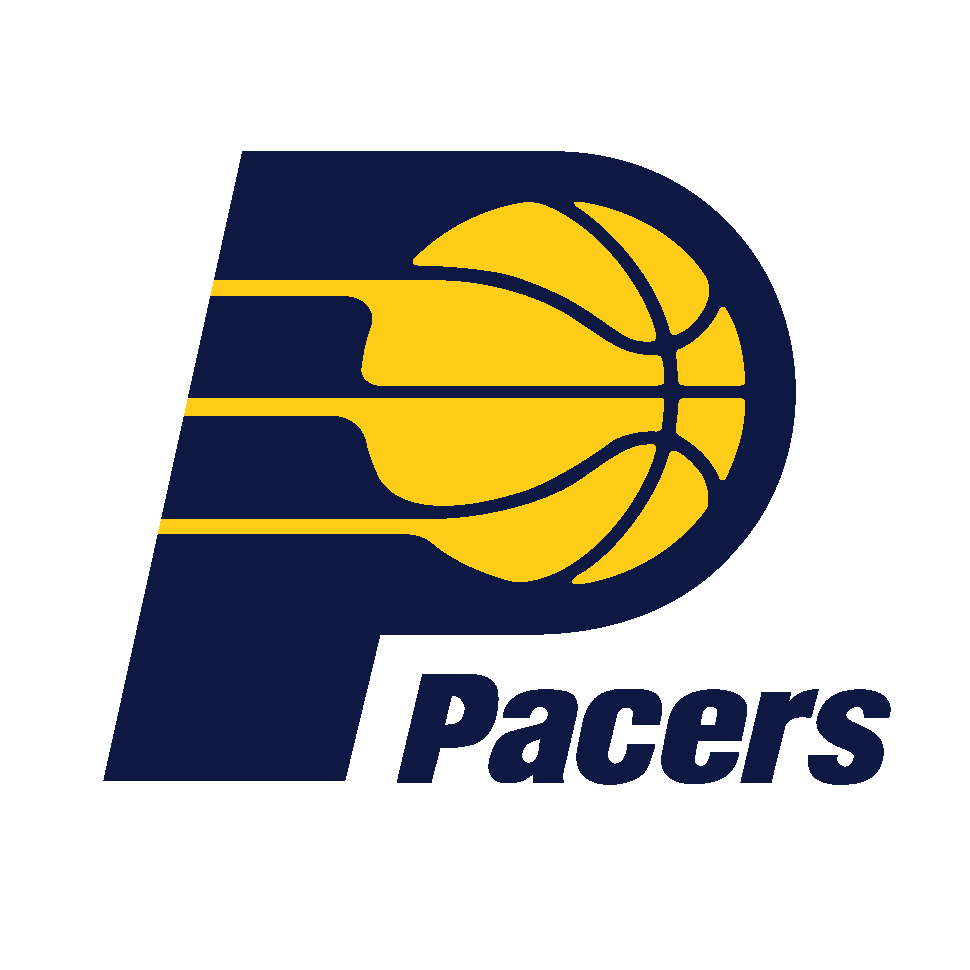 The Indiana Pacers will host a party at Conseco Fieldhouse on June 26, where fans can watch the 2008 NBA Draft and hear from Pacers executives about the team's draft. This marks the first time since 1993 the Pacers have held a draft party. The event is another effort to win fans back after several years of declining attendance.
Doors will open for VIP guests at 6 p.m. and for the general public at 6:30 p.m. Admission is free. The Pacers have the No. 11 overall selection.
"This draft has a lot of talented players and this will be our first step this summer of adding a player that can help our team get back to the level we expect and our fans deserve," said Larry Bird, Pacers president of basketball operations. "We want to invite all our fans to be here as we make our selection and start gearing up for the 2008-09 season."
Throughout the evening, fans will hear analysis, insight, commentary and live interviews from Pacers officials.
Giveaways at the event will include: three Pacers VIP Experience packages that include four tickets and dinner in the Varsity Club presented by UPS to a future Pacers home game; 11 Pacers Mini Plans that include two tickets to 11 Pacers' home games; and 11 jerseys of the Pacers' first round draft selection.
Everyone in attendance will receive a Pacers.com Draft Guide that will include a breakdown of select players in the draft, including scouting comments, statistics and interviews with select players that worked out for the team prior to the draft.
Invited guests will enjoy a VIP area where they can interact with current and former Pacers players and Pacemates and participate in interactive games.
Please enable JavaScript to view this content.