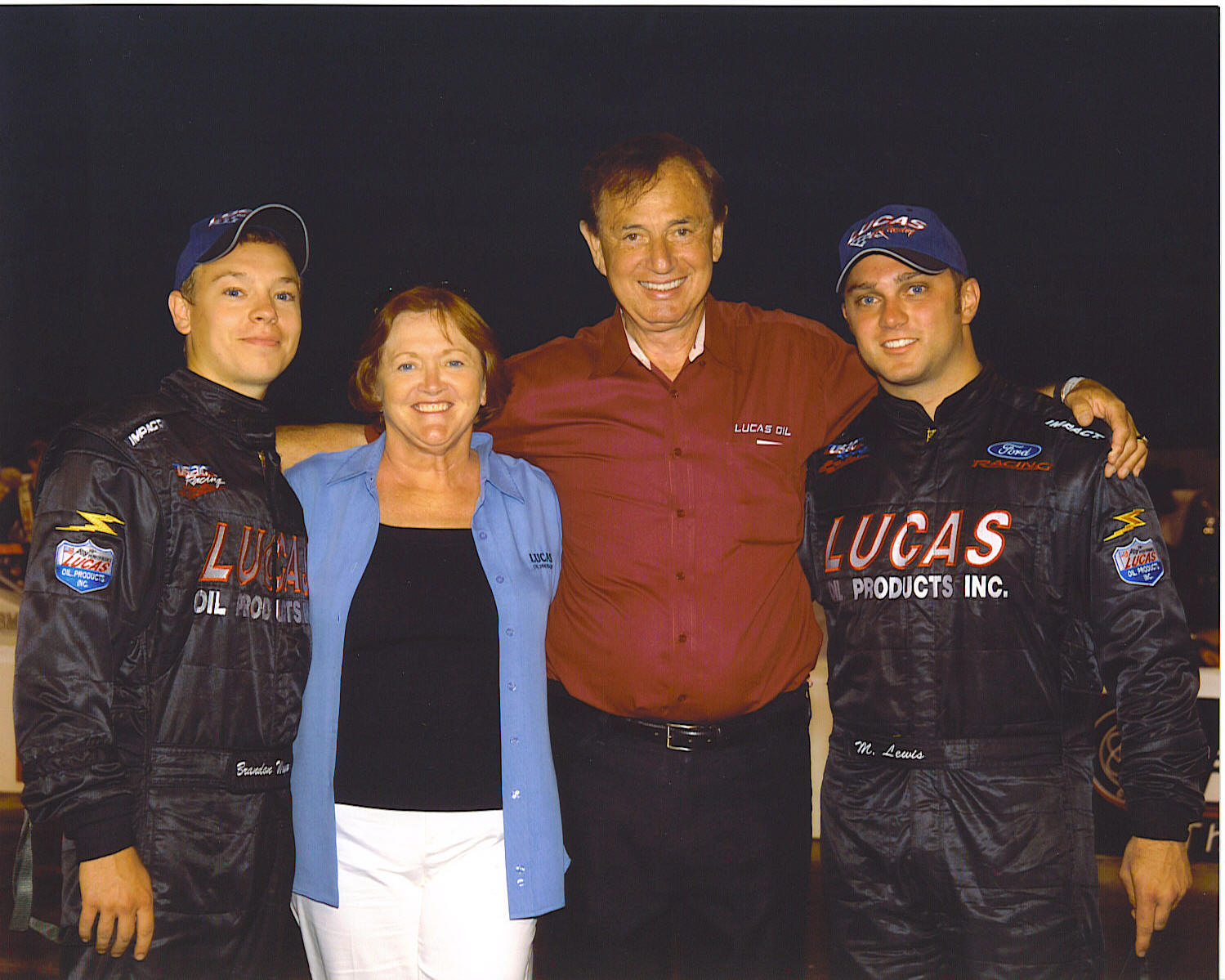 Lucas Oil Products Inc., and its owner Forrest Lucas, are taking a beating from IBJ readers after his request that Indianapolis Colts fans and local media not call the team's new stadium "The Luke." Lucas pointed out that one of his competitors is LukOil, a Russian-owned New Jersey based firm making a big push in the U.S. He's concerned The Luke nickname will give his competitor a big marketing boost. Lucas may have double trouble. An IBJ reader also pointed out that there's a Hobart-based Luke Oil Co., which has 15 retail gas stations and other enterprises in northwest Indiana and southwest Michigan. And the Hobart-based Luke Oil appears to be growing.
That aside, I was surprised at how much backlash there was against Lucas personally over his request. Isn't his $121.5 million naming rights deal with the Colts going to help the team remain competitive over the next 20 years? And I think those who are calling Lucas an elitist, have him all wrong. A businessman intent on protecting his interests, yes. A corporate snob, no way. 
This is a guy who takes his own calls and never shies away from answering a single question. Heck, he's even given me his and his wife's cell phone numbers in case I need to reach him in a hurry. He takes calls when he's in the office, on the road or on vacation. That's pretty unusual access for a corporate CEO these days. If Lucas has made any mistakes since signing the naming rights deal, it's probably that he's been too open and honest—at least from a marketing perspective. That's the kind of mistake I can live with.
Please enable JavaScript to view this content.