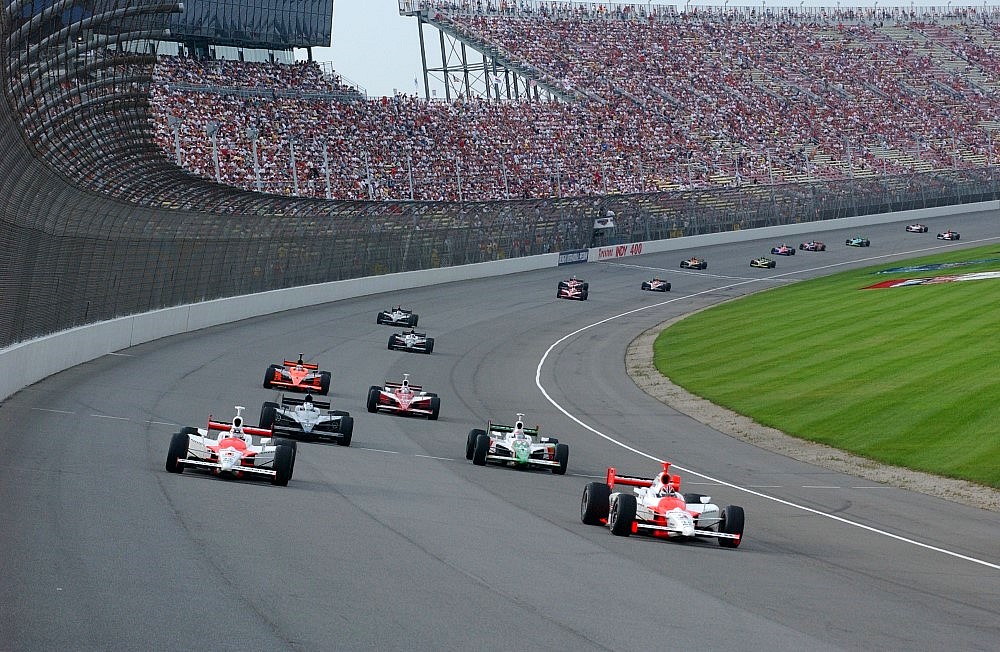 Despite switching its telecasts from ESPN to Versus next year, Indy Racing League officials remain confident they will sign an eight-figure, multi-year title sponsorship deal by year's end.
League officials denied rumors that some of the companies on the short list to become the series title sponsor had backed out. Subway restaurants, Kodak, William Rast clothier and two technology companies comprise the short list, said sources close to the negotiations.
"When some people heard the news without hearing the details, they went "Whew, why are you going with Versus over ESPN?" said Zak Brown, president of locally based Just Marketing International, which was hired by the league to help land a title sponsor. "But when they peal back the layers of the deal, they see we're going to get a custom studio, a Saturday pre-race show and three hours instead of two hours of race coverage. Not one of the companies we've been talking to said, "No thanks, we're out of here."
The new TV deal has lengthened negotiations, Brown said. "Since the TV buy figures into the deal and we're not dealing with what we were dealing with six months ago, it's required us to step back and do a re-presentation."
Brown has little doubt the deal will get done before Jan. 1.
"We're on the doorstep with a couple of these companies," he said.
Please enable JavaScript to view this content.