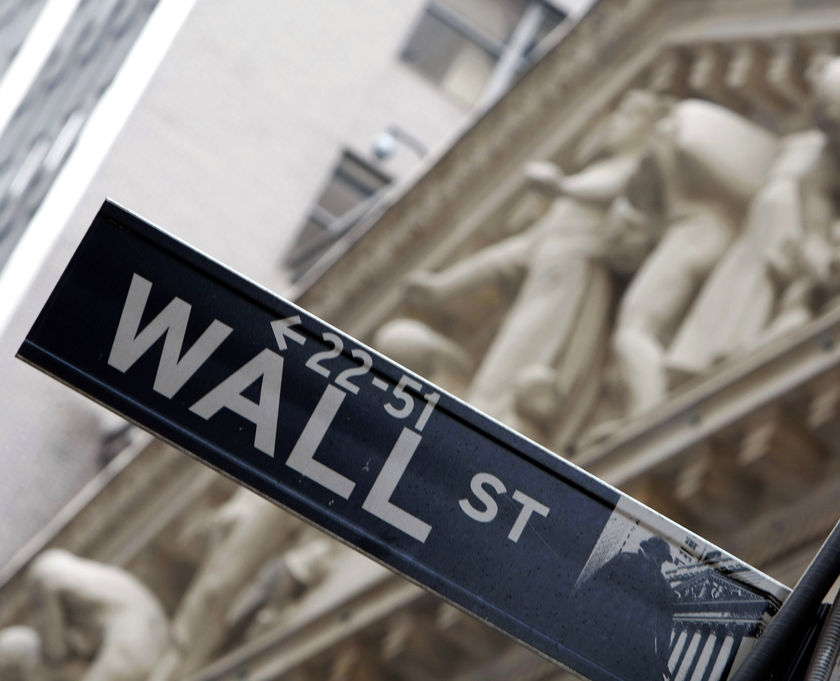 The crash on Wall Street yesterday reverberated right through the Indianapolis Colts' 56th Street headquarters. How on earth are a stock market decline and the National Football League related? Here's how.
Forbes magazine last week released figures showing 19 of the 32 NFL teams' values surpassed $1 billion. Only five teams' surpassed $1 billion just a year ago. This should be enough to make NFL owners as giddy as Jessica Simpson after a Tony Romo touchdown. The Colts, playing their first year in a new stadium, were among the biggest gainers, with a $1.08 billion valuation, good for eighth in the 32-team league.
But yesterday's devastating day on Wall Street shed a more realistic light on things. Bear Stearns is history. Lehman Brothers is probably next. Merrill Lynch also has big problems. The credit markets have been hit like a quarterback with a rookie-laden line of scrimmage, and the U.S. dollar is weaker than the Colts run defense.
Much of this nation's wealth is tied up in the stock market, which means North America—the only market for an NFL franchise—just isn't as stocked with billionaires as it once was.
Supply and demand principals would dictate that there's no way the Colts fetch $1.08 billion on the open market no matter how spiffy Lucas Oil Stadium is. Want proof? Forbes valued the Pittsburgh Steelers at $1.01 billion. It's no secret the team is on the market, and the high bidder, Stanley Druckenmiller, is offering $800 million. Forbes concluded the St. Louis Rams carry a $929 million valuation. The team is getting little to no interest at an $850 million asking price.
Today, a more realistic value of the Colts is $825 million. Who knows, if they get parking issues and the acoustics straightened out at the new stadium, the team might go for $840 million.
Please enable JavaScript to view this content.