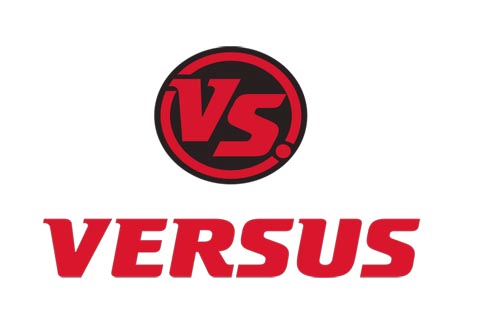 The new president of Philadelphia-based cable channel Versus said he is not out to mimic ESPN. That might be good news for many Indy Racing League fans who complained bitterly about ESPN's coverage of the open-wheel series last season.
Jamie Davis, who took over at Versus Sept. 2, said he is bent on bringing in more original content and digital services to the channel formerly known as Outdoor Life Network in an effort to attract a younger audience.
The IRL coverage will be used to showcase Versus' capabilities, said Davis, who took over for Gavin Harvey, who presided over much of the negotiations that brought the open-wheel series over from ESPN. He added that by attracting a younger demographic, Versus will help the IRL grow.
Davis said attracting a younger audience will make the network more attractive to advertisers and sports properties. The average age of Versus viewers dropped from 47 last year to 43 this year. That's still older than the average age of ESPN viewers at 39.
Versus holds the rights to the National Hockey League, Professional Bull Riders and the Tour de France, but the channel is still fighting perceptions as a niche network stuck deep in the cable channel lineup and viewers' consciousness. Many open-wheel race fans were so angered by the series' move, they began calling the network Reversus, signifying a belief that it will take the series backward.
Versus is in 74 million homes and hopes to approach the 96 million homes ESPN and ESPN2 reaches in the next two to four years. Versus is two years into a 10-year plan to be a national sports broadcasting leader. Broadcast industry sources expect Versus to go after NBA, NFL and NASCAR contracts when they come up for bid in the coming years. Much hinges on how Versus does with the IRL and NHL.
Despite a desire to become a 24-7 sports channel, Davis said Versus has little interest in highlight shows and sports newscasts. While Davis said Versus will not be a "me too" network, industry analysts said it would be too expensive to compete on these well-established fronts with the likes of ESPN and Fox Sports.
"We're not looking to create another Sports Center," Davis said. "We want to be more innovative and different."
Please enable JavaScript to view this content.