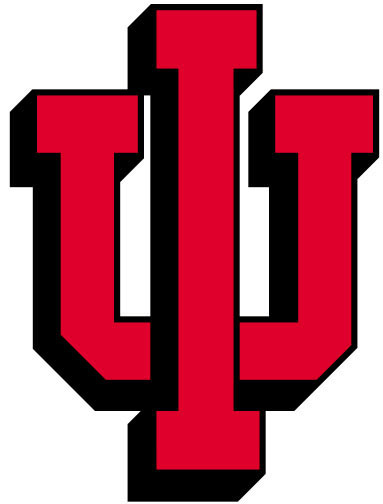 The 13-person search committee charged with finding candidates for Indiana University's soon-to-be vacated athletic director position has paired its short list down to three candidates, according to two sources within IU's athletic department.
Indianapolis attorney Fred Glass and IU Associate Athletic Director Scott Dolson join Oregon State University athletic director Bob De Carolis on the short list which will be forwarded to IU President Michael McRobbie for the final selection. No timetable has been given by IU officials for a decision.
Dolson has made a name for himself heading up the IU Varsity Club. He has proven to be a strong fundraiser and has a hefty rolodex within the Bloomington and Indianapolis communities.
Glass is perhaps the least expected and most intriguing of the candidates. Glass, who earned an undergraduate degree from IU in 1981 and law degree there in 1984, made a name for himself as the president of the Capital Improvements Board under Mayor Bart Peterson. As CIB chief, Glass oversaw city owned buildings, including Conseco Fieldhouse and the RCA Dome. He also was a key figure in helping Indianapolis land the Super Bowl, and broker a deal to make the city a part of the permanent rotation to host NCAA Final Fours. Glass, a partner with Baker & Daniels law firm, served as Gov. Evan Bayh's chief of staff in the late 1980s and early 1990s.
Though Glass has no experience as a college AD, the move would not be unprecedented. Earlier this year, Notre Dame hired Indianapolis attorney Jack Swarbrick, who also cut his teeth brokering sports deals for the city and state.
De Carolis, who was first reported to be a finalist for the job a week ago, and Dolson have declined to comment. Glass did not return calls seeking comment.
Please enable JavaScript to view this content.