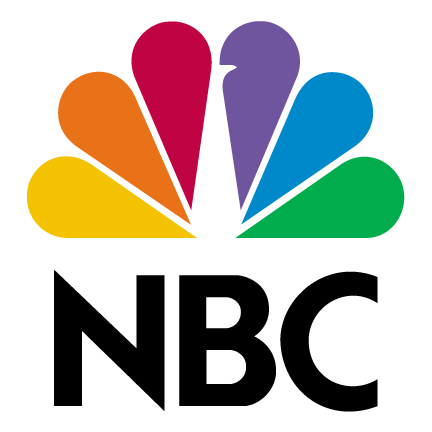 NBC has sold almost 90 percent of its advertising inventory for Super Bowl XLIII, which leaves only about 7 of 67 in-game spots remaining, according to network officials. That leaves an astoundingly low number left to sell with still half the NFL regular season remaining.
NBC's Seth Winter said that the network already has sold "over a dozen" 30-second spots at a record high rate card of $3 million. Not only that, but he expects some of the last spots to sell for more than $3 million as the game gets closer. "Why would we lower the price for people who have waited?" Winter said. NBC's $3 million rate card marks an unprecedented 11 percent increase from the $2.7 million rate card Fox used for last season's Super Bowl.
WTHR-TV Channel 13 General Manager Jim Tellus said local spots for the Super Bowl also are selling strong despite the weakened economy. Tellus declined to say how many sport the local NBC affiliate has remaining.
Please enable JavaScript to view this content.