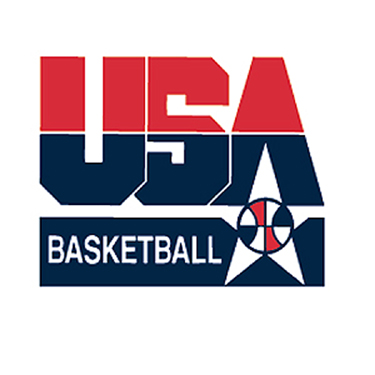 USA Basketball today announced it will move its headquarters from Colorado Springs to Glendale, Ariz. Indianapolis and Louisville were the other front runners. Indianapolis officials announced earlier this year they were out of the running.
It has been long rumored that USA Basketball would make the west side Phoenix suburb its home thanks to long-time hometown executive Jerry Colangelo, who assembled the 2008 gold medal team.
Indianapolis' central location and strong reputation for hosting events, proximity to the NCAA and National Federation of State High School Associations—both key USA Basketball members—and access to the Indiana Pacers' personnel and facilities were factors sources said put the city in favor with USA Basketball officials. And the city, which is already home to USA Track & Field, USA Gymnastics, USA Diving and U.S. Synchronized Swimming, has proven to be a successful home for national governing bodies.
But in the end, Colangelo's clout was difficult to trump. Colangelo, who is Phoenix Suns chairman and managing director of USA Basketball's 2006-2008 Men's Senior National Team program, recently was elected chair of USA Basketball's board of directors for the 2009-2012 term.
USA Basketball is planning to build a new training facility to stage year-round signature basketball competitions and festivals, exhibition games, youth instructional programs, skills camps and coaching clinics and conferences. Executive offices also will be built as part of the project.
Please enable JavaScript to view this content.