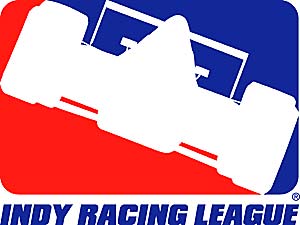 Efforts to land an Indy Racing League title sponsor have turned to 2010. Just two months ago, IRL officials said a deal appeared imminent. In October, the economy stifled negotiations. Now, almost all hope is gone for landing a title sponsor any time in 2009.
"Unless a miracle falls out of the sky, I don't think we're going to sign a title sponsorship deal for 2009," said Zak Brown, president of Just Marketing International, which was hired by the IRL to lead the title sponsor hunt. "We're still hammering away at it. We're not going to stop working just because of the economy. But marketers are being very cautious with their budgets."
In early September, Brown promised to land an IRL title sponsor by Jan. 1, and said an eight-figure annual deal "was on the doorstep."
"I'm just glad I didn't make a promise to run naked down the home stretch at Indy if the deal didn't come through," Brown said.
Subway restaurants, Kodak, William Rast clothier and two technology companies comprised the short list, sources close to the negotiations told IBJ in September.
Brown said sponsorship efforts across all sports have become exceedingly difficult since the economy began to tank this fall. "We're still making some deals, we just made one in NASCAR, but it's tough," Brown said.
Please enable JavaScript to view this content.