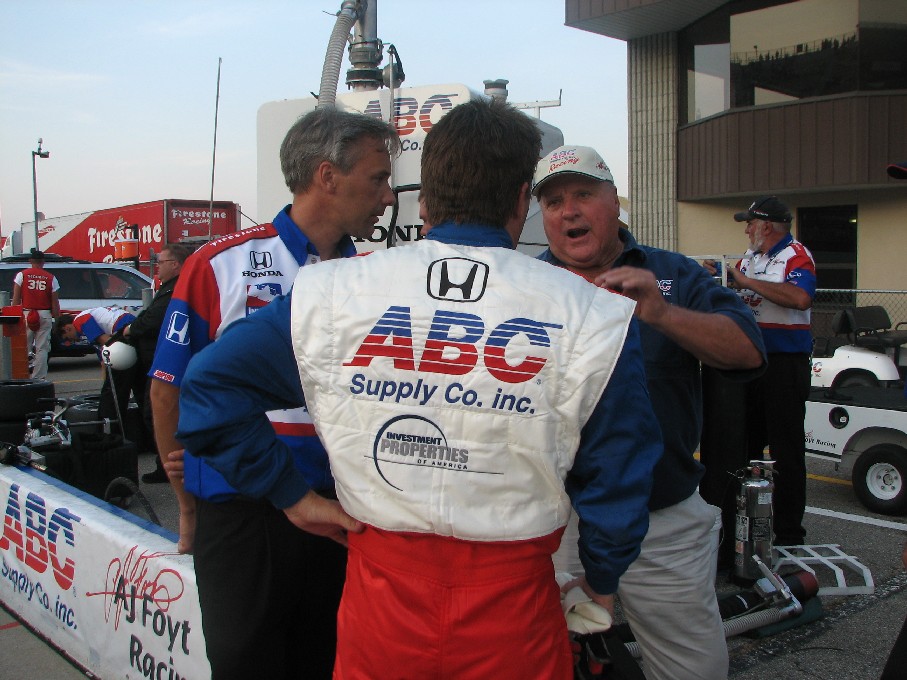 Four companies signed deals to be presenting sponsors for the Indianapolis Motor Speedway's Centennial Gala: Just Marketing International, Old National Bank, the Indiana Pacers and Honda. Financial terms of the deal were not disclosed.
The Gala, which will take place Feb. 27 at the Indiana Convention Center, will start the Speedway's three-year Centennial Era celebration from 2009-2011. Law firm Ice Miller, an Indianapolis Motor Speedway business partner since the 1930s, is title sponsor of the Centennial Gala.
In other IRL sponsorship news, ABC Supply Co. Inc. has extended its contract with A.J. Foyt Racing to sponsor the No. 14 car driven by Vitor Meira. The contract locks in the sponsorship for the 2009-2010 seasons with an option for 2011. As part of the agreement, the company will again sponsor the ABC Supply/A.J. Foyt 225 IRL race at the Milwaukee Mile on May 31.
Please enable JavaScript to view this content.