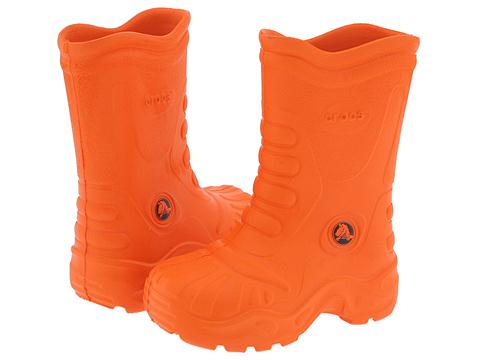 IUPUI basketball coach Ron Hunter got a big surprise this morning. While on the Mike & Mike Show on ESPN Radio, a staffer with Crocs told Hunter the footwear company was donating 50,000 pairs of shoes toward his effort to put shoes on the feet of poor children.
"Fifty what?" Hunter said upon hearing the announcement. "This is such a big deal because this isn't just 50,000 pairs of shoes. This is 50,000 children you're helping. I can't tell you how much this means."
Last year, Hunter began his effort to find shoes for the poor, with a goal of gathering 50,000 pairs. He ended up gathering more than 240,000 pairs, which he and his players delivered to poor third-world children. This year, Hunter, who will be coaching barefoot at a Jan. 17 game to raise awareness for the program, said he hopes to gather 1 million pairs of shoes, and that some of those will be distributed to disadvantaged children in the U.S. Several college coaches and radio and TV personalities across the country have joined Hunter in his effort this year. USA Today ran a Jan. 9 feature story about Hunter's quest.
For more information on the effort or to donate shoes, click here.
Please enable JavaScript to view this content.