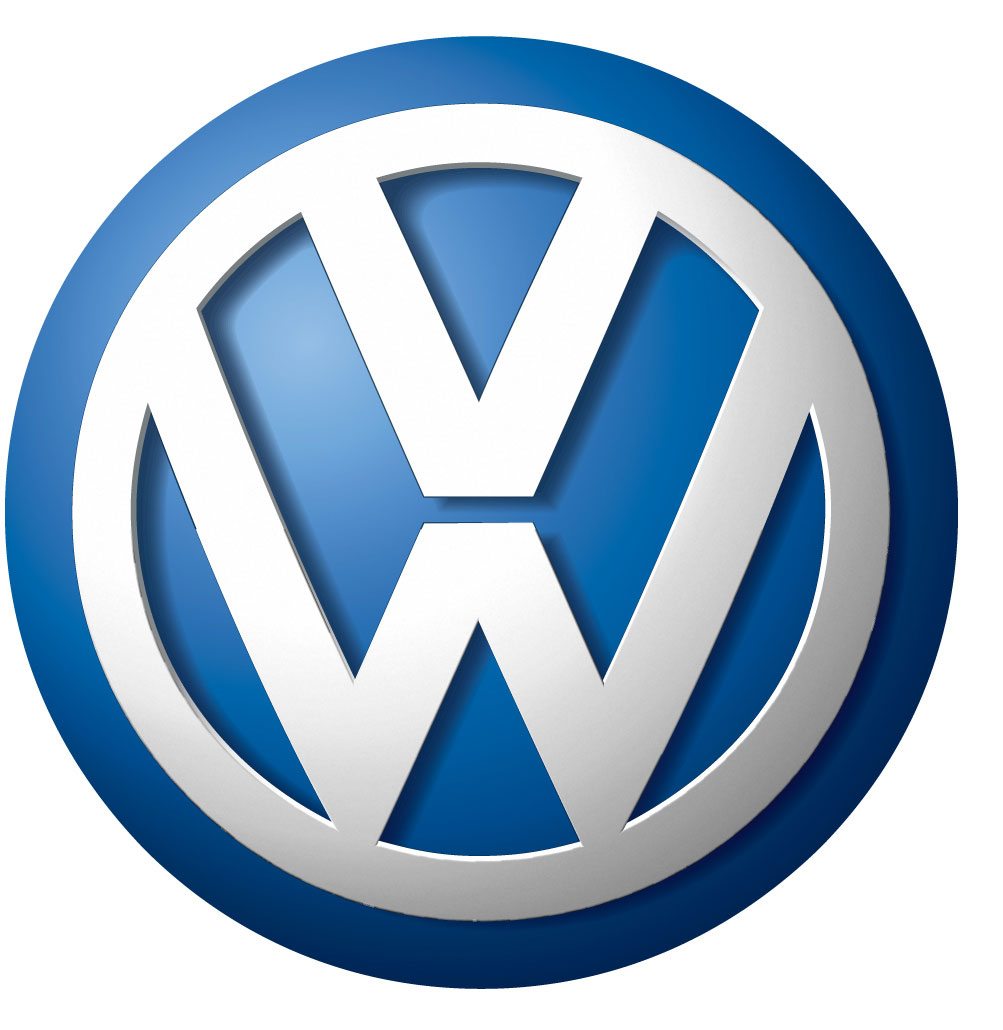 Honda vs. Volkswagen. Now that has a ring to it. And it is looking like that could be the headline act in the 2011 Indy Racing League.
Ulrich Baretzky, Audi Sport's head of engine technology, told Racecar Engineering magazine recently that his company is interested in taking on Honda in the IRL, when the open-wheel series comes out with new engine specifications for 2011. While Baretzky said it isn't clear whether the Audi or VW brand would enter the series as an engine supplier, sources close to the on-going talks said it is most likely to be VW. Talks began between Audi and the IRL in June, and have heated up recently. Sources within the league said an announcement could come as soon as April, shortly before the season begins.
Sources with several IRL teams said it appears that series officials will go with a four-cylinder turbocharged engine, despite Honda's desire for V-6 engines. Honda is so eager to have another engine builder to compete against, series sources said they are willing to bend a bit on their desires. The IRL is expected to announce the new engine formula in the next 60 days.
Part of the negotiations likely include marketing mandates forwarded by the league that will require VW to inject millions of dollars into the series. Audi officials, sources said, are busy talking to teams to see which ones they might line up as customers.  VW's best known product, the Beetle, isn't exactly a picture of performance. Racing insiders said the German company will have to overcome that perception to lure teams away from the well-established Honda stable. A few financial incentives thrown at teams will surely help.
Please enable JavaScript to view this content.