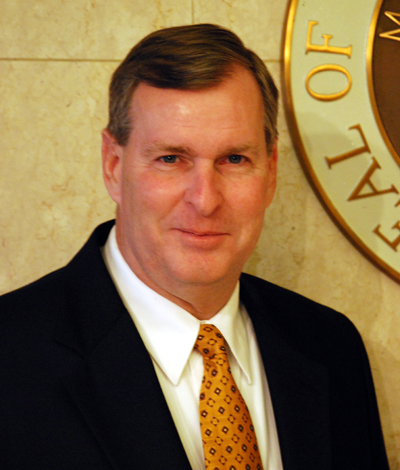 Until now, Mayor Greg Ballard hasn't weighed in on the topic of financially assisting the Indiana Pacers. When last asked by the IBJ in late December, Ballard offered the following response.
"[The Pacers] haven't approached me about that yet," Ballard said. "I mean, I'm hearing rumblings about that, but they haven't formally approached me about that. I think you probably know that would fall more directly into the purview of the [Capital Improvement Board]. So we'll have to see how that plays out in the future."
The CIB announced yesterday a plan to pay $15 million in expenses at Conseco Fieldhouse in 2010.
You don't have to be an economist or sports business expert to know the Blue and Gold are bleeding red—and have been for a while.
"I think they're losing a little bit of money each year," Ballard told IBJ in December. "I think that's what's happening. I haven't seen the numbers. [CIB member] Pat [Early] has indicated to me that they may be in some difficulty. Obviously, until the CIB comes to me and talks, it's their business. That's what we put the board in there for. That's why they're there."
The mayor, who appoints six of nine CIB members, went on to explain to IBJ last month that he's not a "micromanager by nature."
Local taxpayers most likely will be expecting Mayor Ballard to give them his vision for how he intends to steer us through this storm. After all, it's the mayor taxpayers elect, not the CIB.
Please enable JavaScript to view this content.