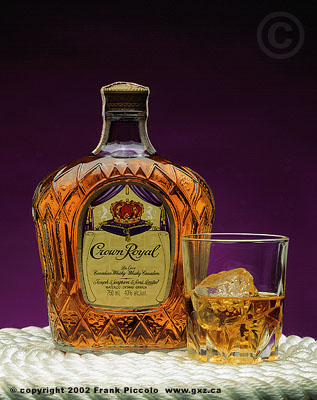 The National Basketball Association got an assist from an Indianapolis sponsorship consultancy, who oddly, works solely in the motorsports realm.
NBA officials recently decided to loosen its rules on hard liquor sponsorships, to allow teams to let those companies advertise courtside, during NBA TV broadcasts and on team Web sites. Locally based Just Marketing International four years ago successfully lobbied to get its hard liquor clients—such as Crown Royal—into NASCAR.
Other sports leagues were obviously paying attention when Brown argued that hard liquor makers are some of the most contentious when it comes to educating the public about responsible drinking. Not too long after JMI helped usher hard liquor sponsors into NASCAR, the National Hockey League and Major League Baseball loosened their regulations on hard liquor advertising and sponsorships.
Those leagues also no doubt paid attention to the $75 million to $100 million hard liquor companies spend annually in NASCAR.
The faltering economy no doubt was another impetus to the NBA's move, which sports business experts said could bring the league's teams a strong six-figure amount each annually. Sources close to the NBA said a league-wide hard liquor sponsorship also is in the works.
Not everyone is a fan of JMI's pioneering work or the NBA's recent decision, with pointed criticism coming from the American Medical Association and the Center for Science in the Public Interest.
"Spirits marketers are very responsible," said JMI founder and CEO Zak Brown. "They are used to being held to a higher level of scrutiny than others. So now, all the other leagues are seeing the opportunity and taking note that these are great marketers who spend a lot of money."
Please enable JavaScript to view this content.