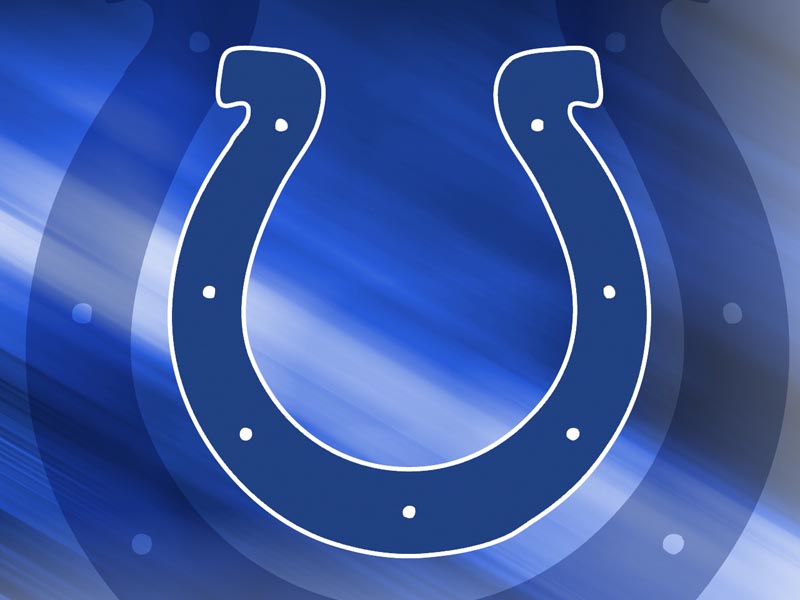 Just when it looked like the Indianapolis Colts were moving their pre-season training camp from Terre Haute to Anderson, things have taken a wild turn.
First, Anderson Mayor Kris Ockomon released the following statement today: "Recently, I made a statement leaving the impression that the Indianapolis Colts would be relocating their summer training camp to Anderson, Indiana, this summer. Although the City of Anderson and Anderson University would welcome the training camp back to the community, the decision about the camp belongs with the Indianapolis Colts. In addition, any announcement about the location of the training camp will be made by the Indianapolis Colts. The City and the university stand by to be supportive in any way to the organization and we wish them well as they make preparations for the 2009 season."
Then late this afternoon, Anderson City Councilman Art Pepelea called IBJ to say he never told the mayor he was "99 percent" certain the team was moving its training camp to Anderson University as reported in the Anderson Herald Bulletin. (See post below.) "I never said that," Pepelea said. "The only thing I can say is whatever the Colts decide, then they'll be the ones to tell you."
Pepelea declined to speculate on a timeline for a decision. Colts officials have remained mum.
Please enable JavaScript to view this content.