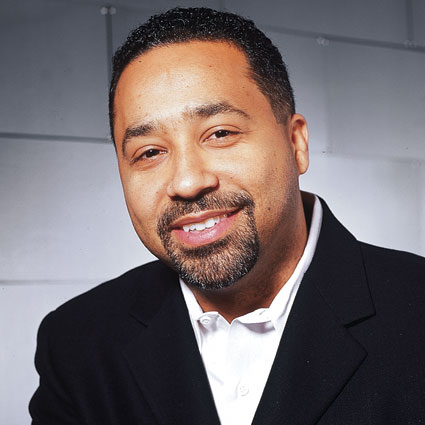 The message to locally based USA Track & Field was clear. Downsize or risk losing financial support from the U.S. Olympic Committee. So USATF boss Doug Logan last week announced the board would be decreased from 31 to 15 members, and include 12 new members. Among the new board members is Baker & Daniels attorney Max Siegel.
Logan, who took over as USATF CEO last year, has worked steadfastly since taking over for Craig Masback to make the organization more efficient and effective in promoting the sport and fostering an environment that gives rise to world-class performances.
Siegel, who was formerly president of NASCAR team, Dale Earnhardt Inc., returned to Baker & Daniels late last year to work on sport and entertainment endeavors for the Indianapolis-based law firm. Siegel, an Indianapolis native and Notre Dame graduate, still has a hand in NASCAR, continuing work on a diversity driver program among other things.
Other board members include Olympic marathon bronze medalist Deena Kastor, former triple jump world-record holder Willie Banks; former superintendent of Denver Public Schools Dr. Evie Dennis; Elizabeth Phillips, president of Custom Event Marketing Inc.; sports executive Steven Miller; business executive and former world-class miler Steve Holman; USATF officials Kim Haines and Kenneth Taylor; and former health care industry executive Jack Wickens.
"I am extremely optimistic about working with the new board," Logan said. "All are strong, independent-minded individuals who see the big picture. With their collective capacity to put the best interests of the sport first, we have a bright future."
Please enable JavaScript to view this content.