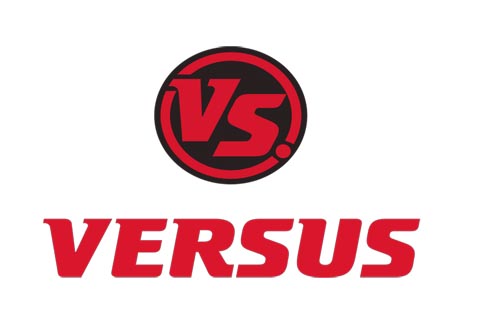 The Indy Racing League's new TV partner is getting ready to launch a full-throttle promotional offensive. The Comcast Cable-owned Versus TV network is launching a promotional campaign March 7 that will not only be seen on Versus, but across Comcast channels, and in print, on billboards and possibly even in movie theaters.
While full of horsepower, it seems the campaign is getting revved a little late given that the season opener is April 5 at St. Petersburg, and this is the first year Versus has aired IRL races. I'm surprised I didn't see a single IRL promotional spot during last month's week-long Tour of California bicycle race featuring Lance Armstrong. And there have been few spots during National Hockey League games.
But maybe Versus will make up for its late start with intensity. According to IRL officials, the campaign will air on Versus (and other Comcast Cable channels) nationwide. The print, billboard and movie ads will be targeted at Tampa/St. Pete, Dallas, New York, Chicago, Philadelphia, Atlanta and Nashville, Tenn. Then Versus will expand it from there. ESPN certainly never promoted the series like this.
"There's no comparison to this campaign that we've ever seen before," said IRL spokesman John Griffin. "We've never had this sort of commitment in our history … especially in terms of what Versus is going to do off-channel. This will be a very broad reaching and comprehensive promotional campaign."
Versus will kick-off the racing season with four one-hour specials airing each Saturday in March at 2 p.m.
The first show on March 7 is titled "Danica: Five Years Running." The second program, "IndyCar Series: Top 10 Closest Finishes" on March 14 will feature the top-10 closest finishes in IRL history.
 On March 21 Versus will air "IndyCar Series: Crashes and Conflicts" which will showcase some of the most memorable incidents and conflicts between drivers and several of the most incredible crashes in recent IRL history. The network concludes its month of programming on March 28 with "IndyCar Series World Tour 2009."
The one-hour specials are fantastic for racing fans, but with so many people already complaining about how difficult Versus will be to find on the cable dial, you have to wonder why the broader promotional campaign is still idling in the pits.
Please enable JavaScript to view this content.