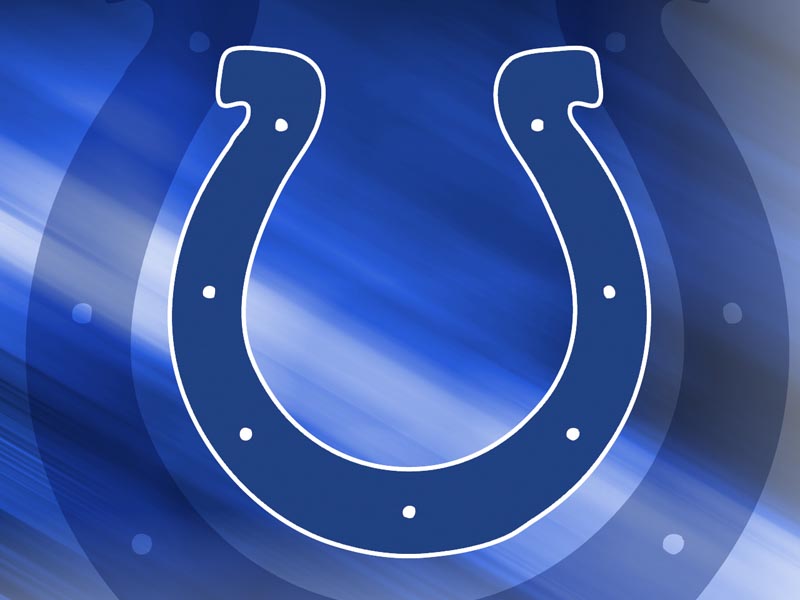 Colts fans and followers now have a new online information outlet to tune into. John Oehser, former Colts.com writer, in late February launched Indyfootballreport.com. Oehser, who was caught in the team's front office downsizing in late January, also has begun writing Colts news for Examiner.com.
Oehser already has a bevy of links to Colts stories and fresh team news up on his fledgling site. And while he hasn't secured any advertising yet, he hopes to monetize the site at some point.
While he is still formulating his game plan, Oehser said covering things like training camp and games is possible.
"I've set it up as a clearinghouse of information and plan to ad length and depth to local Colts coverage," said Oehser, who was a beat writer covering the NFL's Jacksonville Jaguars for six years before joining the Colts staff in 2001. "The local newspapers do a good job covering the team, but the dynamics of providing information online is changing, and I think there's a demand for a site like this."
There are various models for Web sites that have made some money covering specific sports and teams. Jayski.com, for instance, is one of the go-to sites for NASCAR news. TrackSideOnline.com operates a Web site and subscription e-newsletter for the Indy Racing League. Peegs.com, now a part of Rivals.com, has become profitable covering Indiana University football and basketball. Peegs is a combination of free and subscription information.
"The challenge will be getting people to find the site," said Larry DeGaris, director of academic sports marketing programs at the University of Indianapolis. "Finding Colts.com is easy, but how do you find this site. He has to find a way to make his site stand out."
Once Oehser gets people to his Web site, he'll have to find a way to keep them there. "There's plenty of demand for this type of content, but there's also plenty of supply," DeGaris said.
Oehser plans to stand out with heavy doses of localized Colts insight, but not by forwarding an agenda. "There's a place on the Internet for objective insight and analysis," he said, "without trying to be cute and take shots."
Please enable JavaScript to view this content.