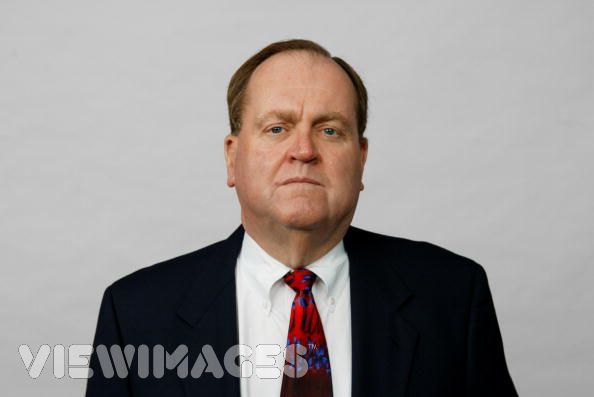 Indianapolis Colts executive vice president Bob Terpening plans to retire June 1 after more than 30 years with the team.
Terpening is one of the Colts longest-tenured staff members and someone who played a key role in player contract negotiations.
He is one of the few remaining faces from the Colts' time in Baltimore and worked closely with team owner Jim Irsay over the past quarter century.
Terpening first joined the organization in 1970 when he graded films, then took a job in the New England Patriots scouting department in 1971.
He rejoined the Colts six years later as a college scout and worked his way through the ranks, staying with the team as it moved to Indianapolis in 1984. He has been the team's executive vice president since 2000.
Terpening's son, Matt, works in the Colts' scouting department.
Please enable JavaScript to view this content.