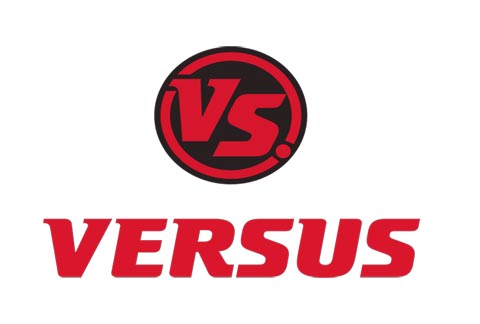 While Indy Racing League officials are still awaiting the Nielsen ratings from the open-wheel series' first race on cable station Versus, this much is clear: The coverage of yesterday's race in St. Petersburg, Fla. was much more comprehensive than anything ESPN ran in the last few years.
The pre-race coverage featured interviews with more than half a dozen drivers, and included some nice personal profiles. We even got to learn how Dan Wheldon was enjoying fatherhood and surviving the perils of diaper changing. The coverage ran 20 minutes beyond its advertised time, something ESPN would never have considered. Versus used that time to do eight post-race interviews, including one with race winner Ryan Briscoe.
There were a few bobbles in the telecast, including some rough cut-aways and choppy commercial segues, but overall, the broadcast deserved solid marks. The question is, how many people watched. For that, we will have to wait a day or two until Nielsen releases its ratings.
Another set of numbers to watch will come from Joyce Julius & Associates, a Michigan-based firm that measures the value of the broadcast to various corporate entities based on how much airtime those companies got. Those numbers are based on how long corporate logos were seen on-screen and how many on-air mentions the company got.
While the IRL's corporate partners seemed to get a bit more exposure through Versus' telecast, ad sales seemed to be a bit thin. Even before the race was one-fourth over, TV viewers were seeing lots of repeat ads. But IRL officials had to be pleased with how visible some of their new partners, especially Izod and Apex Brasil were in the first telecast. Mattel's Hot Wheels is likely to join the group for the next telecast in two weeks.
Please enable JavaScript to view this content.