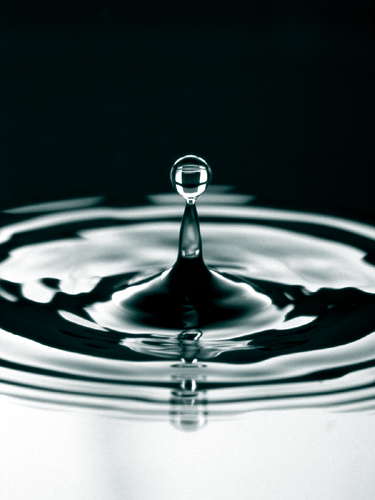 That drip-drop sound you hear is not the rain outside. It's coming from the irony dripping off the most recent Capital Improvement Board bailout proposal.
A bi-partisan group of Marion County lawmakers is suggesting that the CIB budgetary shortfall be filled (at least in the near term) with reserves built up in township trustees' coffers. Isn't that money—at least in part—intended for poor relief? And fire protection too.
The irony in a suggestion that lawmakers take money that was taxed out of people's pockets in the name of helping those less fortunate and turning it over to the Capital Improvement Board, which owns sports venues predominantly filled on a regular basis by the more fortunate among us, is pretty interesting to say the least.
Not surprisingly, the proposal forwarded yesterday by Reps. Ed DeLaney, Mary Ann Sullivan, John Barnes and Jeb Bardon, all Indianapolis Democrats, and Rep. Phil Hinkle, R-Indianapolis, isn't gaining much support from township trustees or state lawmakers. No comment yet from the representatives of Robin Hood.
Please enable JavaScript to view this content.