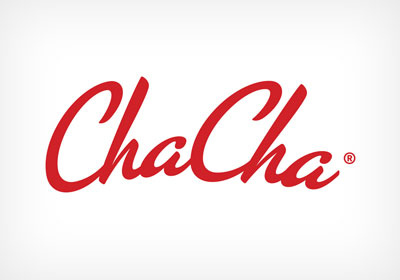 I'm not sure what it has to do with sports, but ESPN columnist Rick Reilly delves into the business of a locally run Internet search engine in his most recent column. While the column actually has little to do with sports—well it does touch on sports trivia—it gives an intriguing glimpse at how ChaCha operates.
Of course, given Reilly's penchant for dramatization, who knows how much of the article is reality based. No matter, it does put the Carmel-based firm in a national spotlight.
The most recent Life of Reilly is titled "Everybody is doing the ChaCha." The subhead reads, "Bar bet? ChaCha will settle it. Unless I'm on the other end." Reilly, who made a name for himself penning a Sports Illustrated column before jumping to ESPN, even took a job as an online guide for ChaCha to research his column.
ChaCha was founded in 2006 by local tech whiz Scott Jones, who made his fortune as one of the developers of voice mail.
To read Reilly's ESPN article about ChaCha click here.
Please enable JavaScript to view this content.