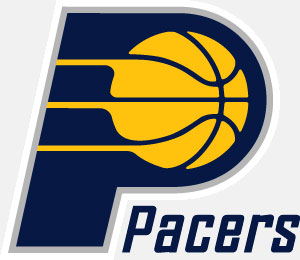 The Indiana Pacers are far from the only National Basketball Association franchise hurting financially. And the pain isn't just striking small market teams.
While the first round of the playoffs rages on, several NBA teams are closing their financial books on the season.
The New Jersey Nets are showing an 8 percent revenue decline in the 12-month period that ended Jan. 31. The Nets' financial results are detailed in the recently released financial disclosures of Forest City Enterprises, a publicly traded Cleveland-based real estate company which owns 23 percent of the team.
While the Nets' revenue was down to $92.4 million during the most recent fiscal year, its losses were up, to $27.8 million. That compares to a $22.6 million loss during the previous fiscal year. The losses have escalated dramatically since 2006, when the team lost $9.5 million.
Indiana Pacers officials, meanwhile, have told city leaders the franchise-including what it pays to operate Conseco Fieldhouse-will lose about $30 million this year. The Pacers did improve their per-game attendance from 12,221 last year to 14,182 this year. That ranks 28th in the 30-team league, well below the 17,445 league average.
Please enable JavaScript to view this content.