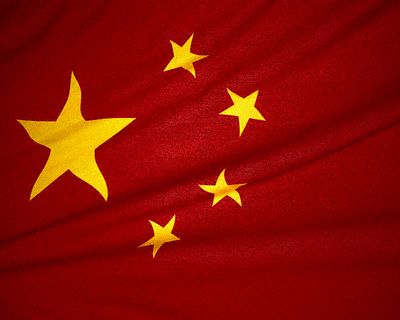 The Indy Racing League is taking a serious look at holding a race in China as early as 2011. Series officials said there are several good reasons why the league may want to head to the nation of 1.33 billion people.
"Obviously it's a very big market, and I love the interest they are showing," said  Terry Angstadt, president of the Indy Racing League's commercial division, who departed Sunday for a five-day swing through China. "We are clearly interested."
Angstadt told IBJ before this season started that he would be meeting with a number of Chinese government officials to hash out the possibilities of bringing the IRL to China. Fourteen of the IRL's 17 races this year are in the U.S., with two excursions into Canada and one to Japan comprising the series' international outreach. Angstadt said a race in Brazil next year is a strong possibility.
While the talks are in the "early stages," Angstadt said Chinese officials are thinking big.
"We're looking at one existing and one new facility," Angstadt told IBJ. "Chinese officials said they want a venue that will hold 500,000 people."
That's 100,000-plus more than fit in the Indianapolis Motor Speedway for the Indianapolis 500. Such a massive audience, Angstadt said, could open the door to new league and team sponsorships in Asia and elsewhere.
But Angstadt said the move into China would be about more than appealing to a mass audience.
"A lot of our corporate partners and team sponsors have a serious interest in being in China," Angstadt said. "Lots of IRL companies have business relations in China. For instance, Penske has operations in China and Menard's buys in China. A race there would allow them to enhance those relationships and possibly forge new ones."
Please enable JavaScript to view this content.