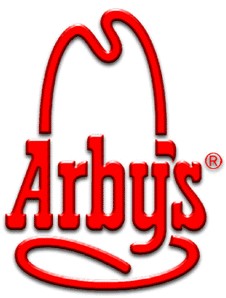 The Indianapolis Indians continue to score sponsorship deals during a down economy. Late last week, the Indians signed a deal with Arby's and WJJK-FM 104.5 to present 2-for-1 Tuesdays, a special discount-ticket promotion for Tribe fans. The deal, Indians officials said, has been a couple months in the making.
Financial terms of the deal were not released, but Indians General Manager Cal Burleson called the pact a win-win. It brings the franchise another corporate partner, and allows the AAA minor league baseball team to offer even more affordable tickets to its fans, Burleson said. The deal fits nicely into the Indians' strategy of increasing attendance by offering one of the most economical entertainment options in Indianapolis. It's a strategy team officials hope will push attendance above 600,000 again this season. Last year, the team drew 606,155 fans, the team's highest attendance mark since 2000.
The deal begins this week and will run throughout the season.
Indians fans can visit any of the 60 participating central Indiana Arby's locations to pick up a 2-for-1 ticket voucher. Arby's 2-for-1 coupons will be distributed on every Arby's customer's tray or bag both in-store and at drive through windows. The vouchers are valid for all remaining nine Tuesday home games at Victory Field.
In addition to promoting Arby's 2-for-1 Tuesdays to station listeners, Classic Hits 104.5 WJJK will also be at Victory Field for every Tuesday evening home game distributing free giveaways for Indians fans.
Fans may redeem 2-for-1 coupons at the Victory Field Box Office at 501 West Maryland St. or at any Ticketmaster outlet.
Please enable JavaScript to view this content.