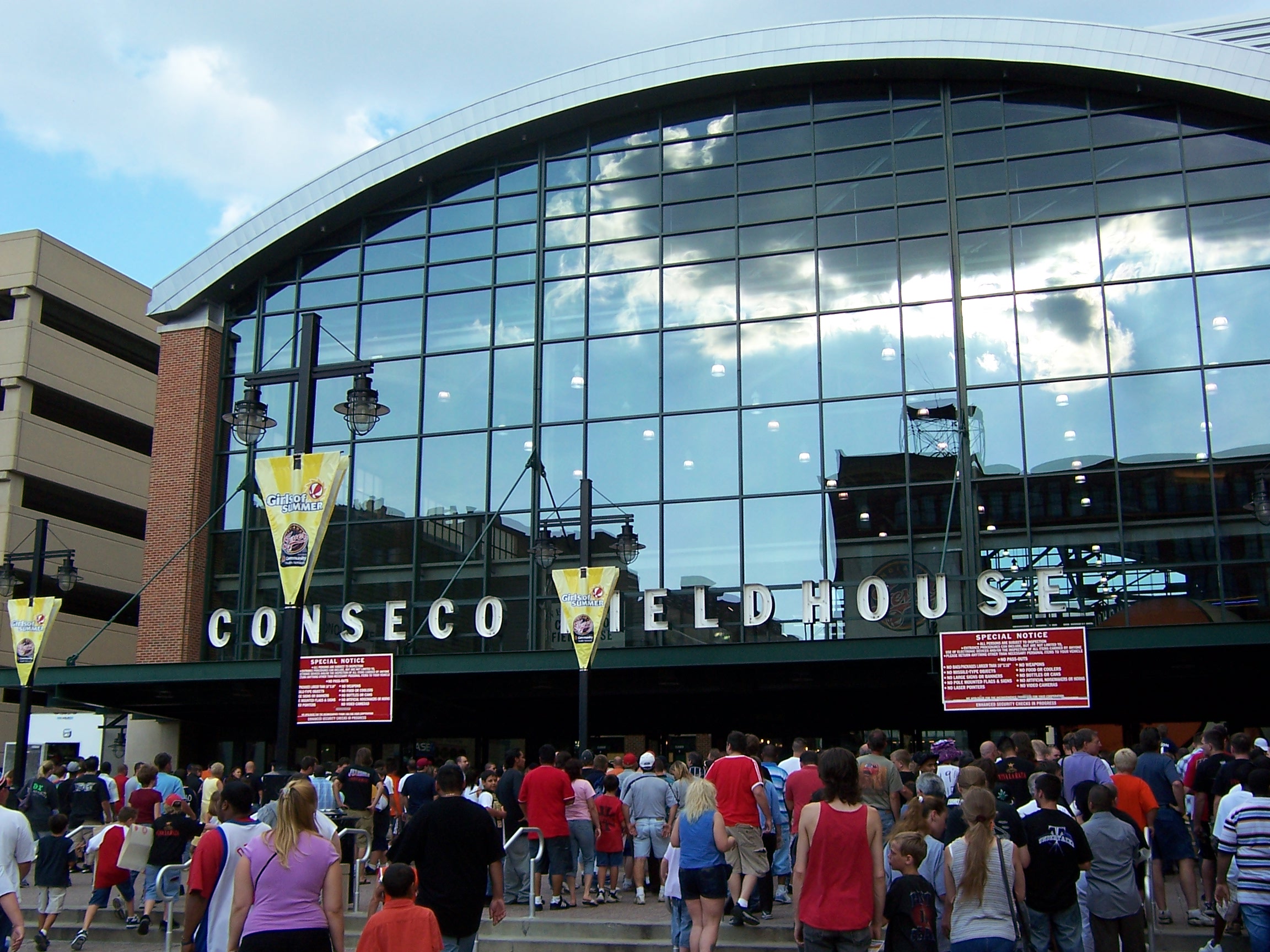 It remains a mystery where the $15 million dollars is going to come from the Indiana Pacers say they need to operate the city-owned Conseco Fieldhouse.
City-County Council leaders from both parties told IBJ yesterday there is no widespread support among council members to put this burden on city taxpayers—especially during the current economic downturn. We should have more answers by Sept. 30. That's the deadline set by state law for the Council to approve its 2010 budget.
"There's simply no line item for that," said Joanne Sanders, the City-County Council Democratic minority leader. "The budget is tight, and there's certainly not $15 million extra in there."
Sanders added the city has other pressing needs.
"If we found $15 million, my vote is that it would go toward infrastructure issued in the city," Sanders said.
City-County Council President Bob Cockrum said it's not an ideal time for the Pacers to come looking for help, but added that he is open to listening to the concerns of team officials and the city's Capital Improvement Board, which is charged with overseeing Conseco Fieldhouse.
"The problem is, where does the money come from?" Cockrum said. "There's certainly nothing in the Municipal Corporations Committee [budget]. I'm sure it will be discussed in September."
One source of the funding could be the city's rainy day fund. The mayor's proposal, sources said, is to squirrel away as much as $16 million in that fund in 2010. While the mayor has not openly proposed using those funds for the Pacers (or anything else for that matter), some council members said the idea of spending some of that money on certain initiatives should at least be considered.
To follow The Score on Twitter: http://twitter.com/ibjthescore.
Please enable JavaScript to view this content.