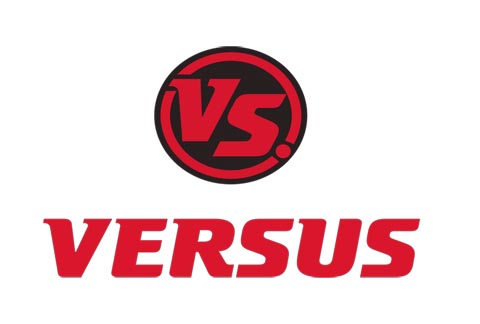 DirecTV officials said over the weekend that if they can't resolve their contract dispute with Comcast-owned Versus cable channel, they will drop the channel which airs Indy Racing League races.
DirecTV subscribers have been seeing a crawl on their TV sets since Aug. 20 telling them that as of Aug. 31, DirecTV will no longer carry Versus.
IRL officials have said that this is all part of the negotiations process, and they expect the dispute to be resolved. While California-based DirecTV doesn't represent a huge viewing universe, the IRL can hardly afford to lose access to its more than 17 million North American subscribers.
DirecTV officials said they are not interested in paying a high price for a channel which has overall "poor" ratings. Versus said Aug. 21 in a statement that since its last deal with DirecTV, it added many marquee properties and has become the fastest-growing sports cable network in the U.S.
IRL officials said TV viewership in the series' first year with the cable channel has exceeded Versus' forecast, and they expect those numbers to grow.
Terry Angstadt, President of IRL's commercial division, told IBJ that he thinks the move to Versus remains a very solid strategic decision that will pay off even more in future years.
DirecTV was an IRL sponsor until Versus came aboard as the league's TV partner. Officials for Comcast weren't about to let DirecTV have any direct ties to the series its company-owned station carried.
To follow The Score on Twitter: http://twitter.com/ibjthescore.
Please enable JavaScript to view this content.