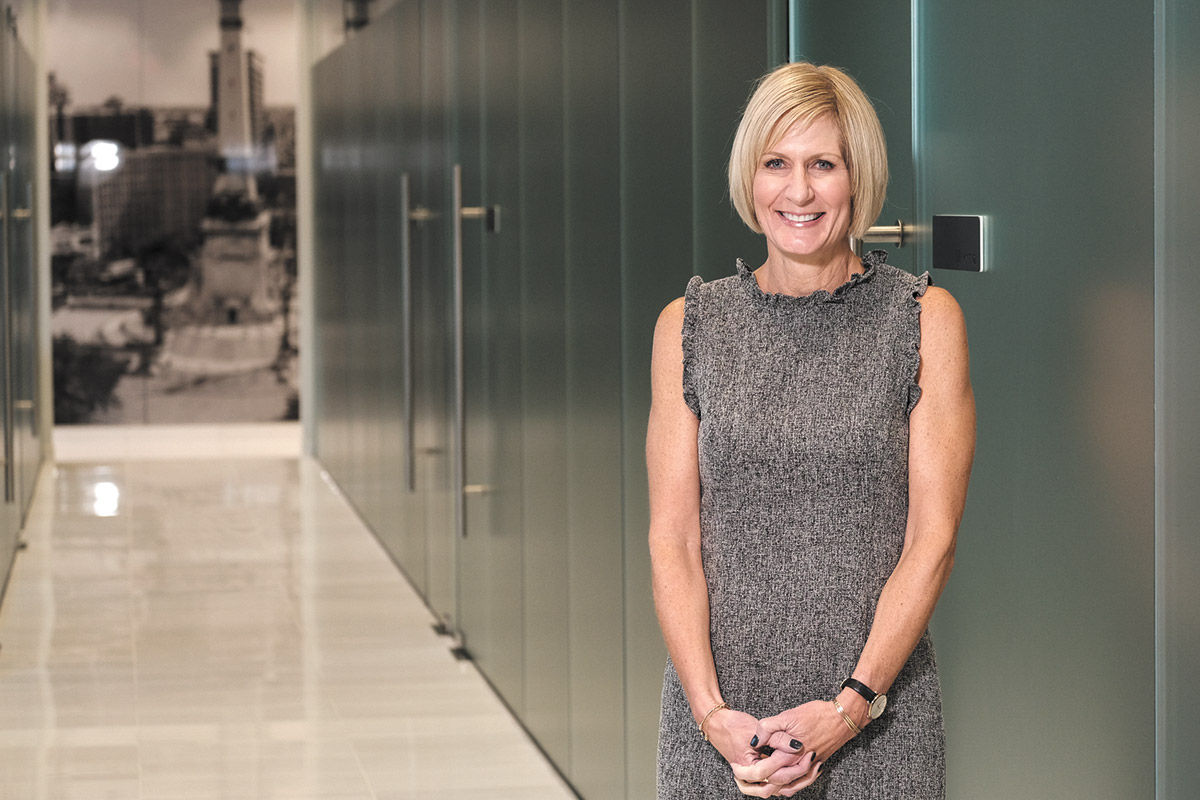 Chief Operating Officer
Taft Stettinius & Hollister LLP
Change is never easy, but Chris Birch has figured out how to make it less painful.
Since becoming chief operating officer of Taft Stettinius & Hollister LLP in December 2017, she has spearheaded some industry-leading initiatives, including a bold plan that eliminated the traditional two-class partnership structure in favor of a single class of ownership—a shift that affects how profits are distributed.
"That was a huge sell," she said.
Her secret? Taking the time to lay out the problem, potential solutions, and the associated pros and cons. Getting buy-in from those affected by the change goes a long way.
"You've got to be very transparent, put all of the facts on the table and let them be part of the decision-making process," Birch said.
Other changes include the introduction of a gender-neutral 16-week parental leave policy as well as implementation of an emergency child- and elder-care program for all employees.
The firm also is working to provide more management opportunities for women, and it has launched a diversity fellowship program for law students.
"We don't produce widgets," Birch said. "Our product is our people, and we want to have the best and the brightest. If we don't have good, happy, people, it's harder to provide good service."
Rising up: Birch joined the tax department at Price Waterhouse after college, then spent 22 years at the Bose McKinney & Evans law firm, first as controller and later as chief financial officer. She joined Taft Stettinius & Hollister LLP as CFO in 2016 and was promoted to chief operating officer the following year.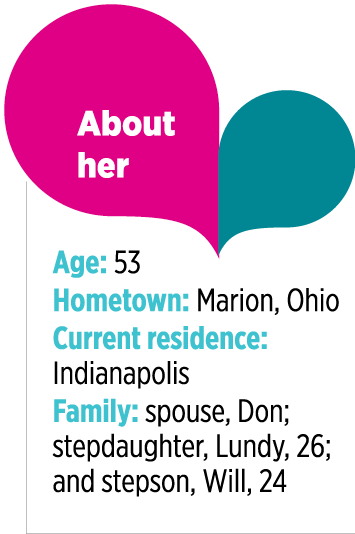 Affiliations: Birch has been a member of the Indiana Chapter of the Association of Legal Administrators since 2003 and has served on the chapter's board. She also has volunteered in several capacities for the Heroes Foundation and represents Team Heroes in swimming, cycling, running and triathlon races.
Mentors: "My first mentor was Bob Kassing, former managing partner of Bose. He hired me at 28 and taught me about the business of law. He was a great teacher who inspired me to do my best work. … Bob Hicks, my current managing partner at Taft, was my second mentor. When I interviewed with him, he immediately inspired me. I couldn't wait to join Taft and start to work on his visionary initiatives. He motivates me every day."
Downtime: "I am a triathlete and have competed in several triathlons, including two full Ironman competitions. I am also a runner and have completed several marathons and most recently ran the Boston Marathon in 2017 and 2018."
Recommended reading: "The most influential book that I have ever read is 'Faith in The Valley' by Iyanla Vanzant. It is an inspirational daily read that was given to me when I faced a particularly difficult time in my personal life. I read it forward and backward. … I give a copy to girlfriends who are experiencing challenges."
Advice for young women: "Be sensitive and mature enough to respect the feelings and opinions of others, but be confident enough to realize that not everyone will see things from your perspective—it's OK to be different."
Check out more Women of Influence honorees.
Please enable JavaScript to view this content.