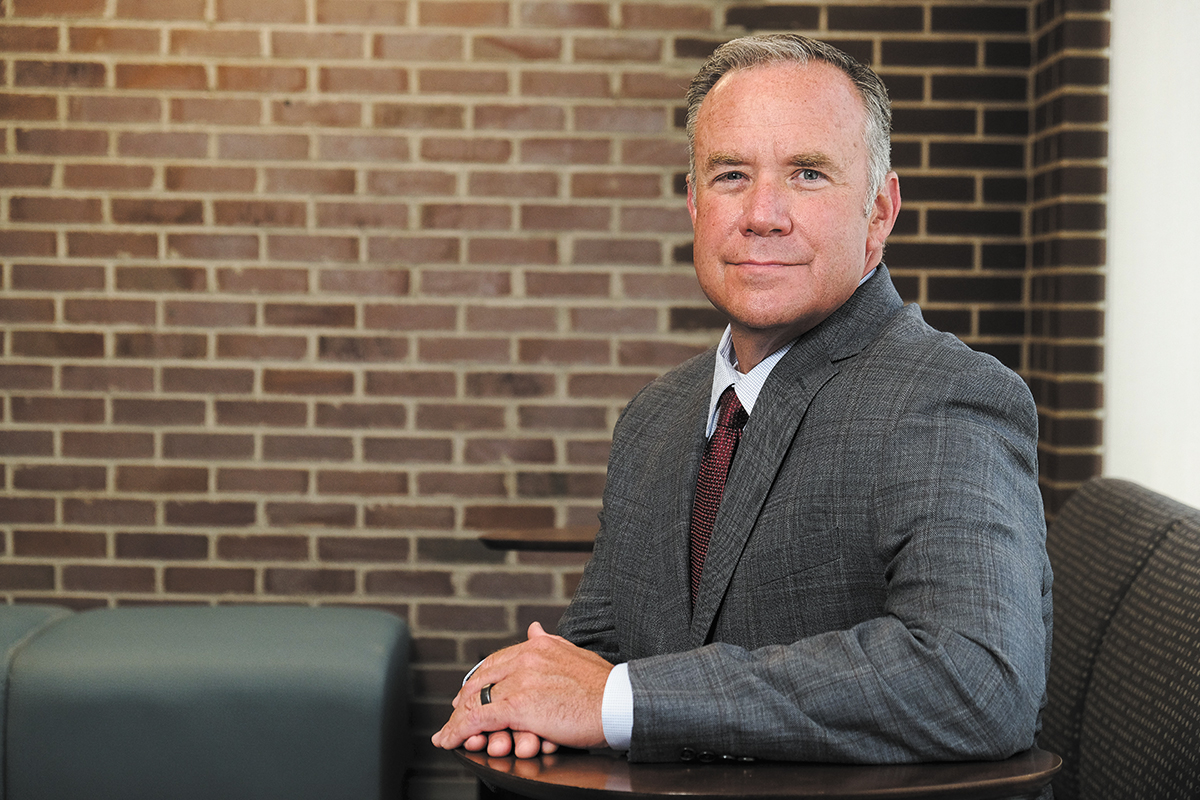 senior vice president and chief information officer
Franciscan Alliance Inc.
Major organization achievements during tenure
Franciscan Alliance operates 12 hospitals and multiple medical practices throughout Indiana, Illinois and Michigan. Under Wagner's technology leadership, Franciscan has accelerated its virtual care capabilities and modernized its delivery model. When Wagner arrived, he set out to develop a high-performing IT leadership team, designed and developed a "cloud first" strategy and successfully transitioned major services to the cloud. He also led an IT rationalization process that has led to millions of dollars in savings through standardization, consolidation and decommissioning.
Wagner's team partnered on the development and execution of an innovative engagement center platform to radically transform the consumer experience. Since its launch, Franciscan has seen a 45% increase in bariatric procedures, a 7.8% increase in completed appointments and 1,084 new patients, generating $3.9 million in revenue. Wagner's team also led the development and implementation of new analytics capabilities and accelerated a cultural shift toward data-driven decision making. It also created a multidisciplinary governance process to align the health care system's IT security, privacy, compliance and legal functions.
Recent tech problem solved
Wagner's team had already set up a virtual care platform and patient engagement center at Franciscan, but it became even more important when the pandemic hit. "At the outset of the pandemic outbreak, my team and I quickly realized that our preferred virtual care vendor was not able to scale as quickly as we needed to meet the growing patient and provider demands of COVID-19. Our IS team expeditiously pursued another vendor and implemented the new platform in record time. Our IS support structure adopted an Agile approach for rapid deployment, quickly and effectively implementing and managing any issues that occurred. The speed at which our team was able to do this was not only impressive, but it allowed Franciscan to provide access to care that would have otherwise not been available during COVID-19."
First computer
Radio Shack TRS-80 Tandy 2000 (1983). "It was expensive, confusing to use and had limited capabilities, but I was so excited to own one!"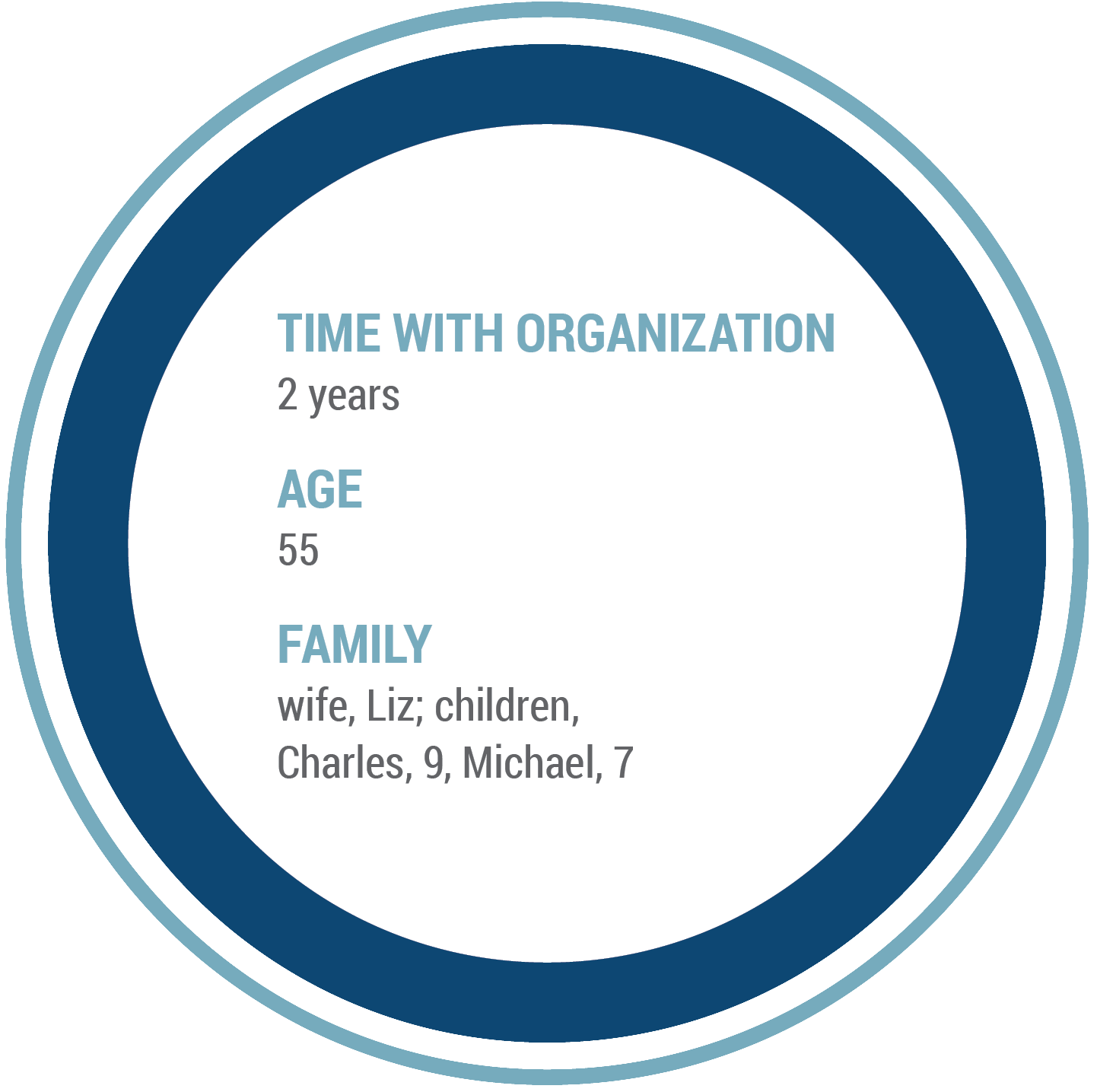 The road
Wagner grew up on a farm and wanted to be a veterinarian. But he couldn't afford vet school and joined the U.S. Air Force, where he was an Air Training Command Honor Graduate and top of his class for the Technical Training Wing. While serving overseas, he "discovered the power of information in planning and executing, and the role technology plays …  and went to work understanding everything I could about computers. When I returned state-side, I started a retail computer company with two other guys to deliver affordable computers to consumers." Wagner has a bachelor's in business administration from the University of Central Oklahoma, an associate's in electrical engineering from the University of Phoenix, and an MBA from Oklahoma City University. He made the transition to health care IT when his wife, a nurse, came home complaining about the lack of information needed to do her job. He spent two decades in health care consulting before transitioning to work in health care systems. "It was time to hang up my traveling ways to spend time raising my two sons." Before joining Franciscan, Wagner was OhioHealth's system vice president of information services.•
Check out more CTO honorees.
Please enable JavaScript to view this content.