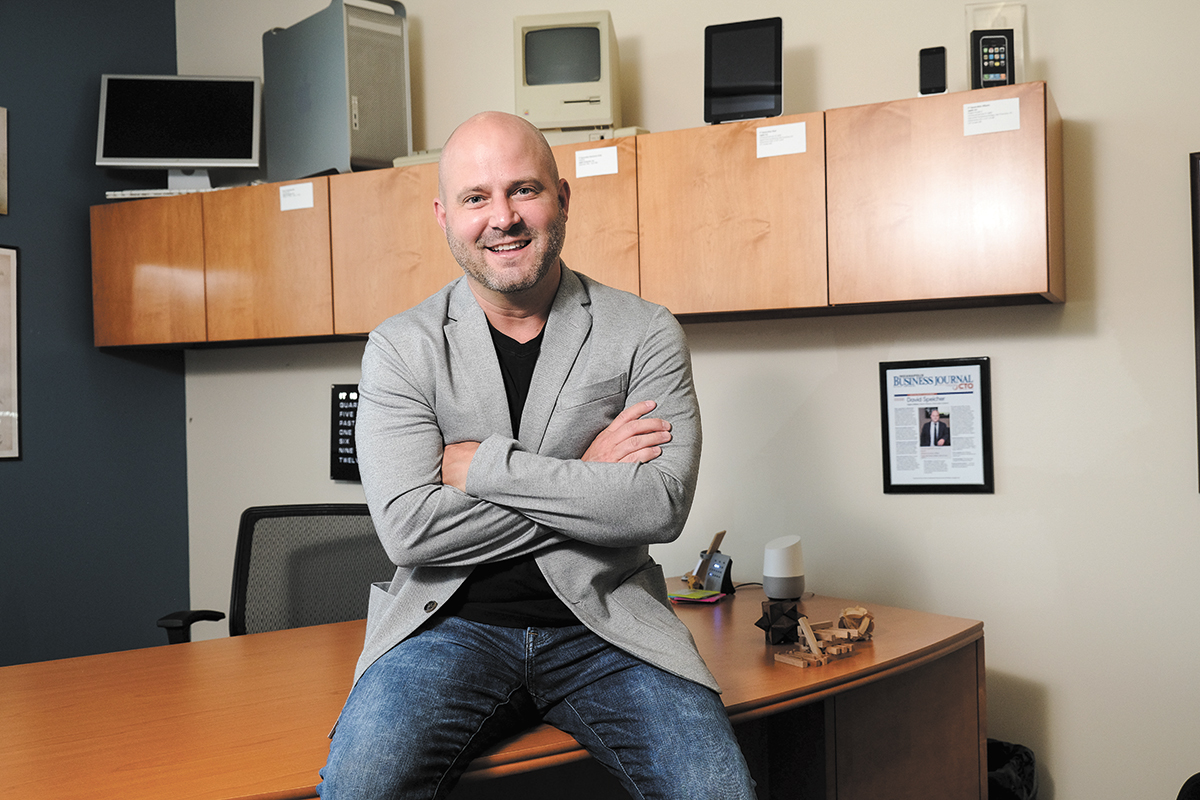 chief technology officer
Aspire Indiana Health
Major organization achievements during tenure
Aspire Indiana is a 700-employee, not-for-profit, fully integrated health care system that addresses all aspects of health, including primary care, behavioral health and the social determinants of health, such as housing and employment. It serves 12,000 people a year and has offices in Marion, Boone, Hamilton and Madison counties. When Speicher arrived, Aspire had a large data center that housed 101 servers (both physical and virtual) that had to be monitored, patched, cooled and otherwise maintained. Speicher, like all Aspire employees, was pushed by CEO Barbara Scott to come up with a "big hairy audacious goal." Speicher eventually came up with this one: Migrate all the organization's technology to the cloud over three years. "It was certainly audacious at the time, but we went from getting questions from outside of Aspire like, 'Why would you do that?' to, 'HOW did you do that?' We weren't afraid to fail fast, fix quick and challenge paradigms," Speicher said. "We didn't just move and improve; we rethought everything and wound that down to nine servers … . Our data center is now empty."
Years before COVID-19, Speicher began working on another goal: Change Aspire's culture to "video first." All of Aspire's meeting rooms are equipped with large screens, cameras and speakers, and its laptops are similarly equipped. The organization was averaging around 1,000 video calls a month when the pandemic hit, putting Aspire in a great position to work remotely. "We went from doing seven telehealth sessions a day to more than 700 within nine days. It's very rewarding to me that we were able to continue services, reduce no-show rates, and avoid furloughing staff," Speicher said. While many other health care organizations have seen massive dips in revenue and service—even having to shut down programs, shutter facilities and lay off staff—Aspire has continued to operate at roughly the same service level, filling an important need as the demand for behavioral health services has spiked because of the pandemic.
Recent tech problem solved
"We found a way to lock down Chromebooks in a kiosk-like role to be single-purpose telehealth devices; that's all they do. This enables us to provide low-cost, high-quality, encrypted, face-to-face stations that we can place in emergency rooms, schools, or at other partner locations."
First computer
A monochrome green-screen Apple II. "Eight years old at the time, I still remember the thrill of typing my name after the PRINT command and semicolon followed by a GOTO 100 to make my name continuously print on the screen."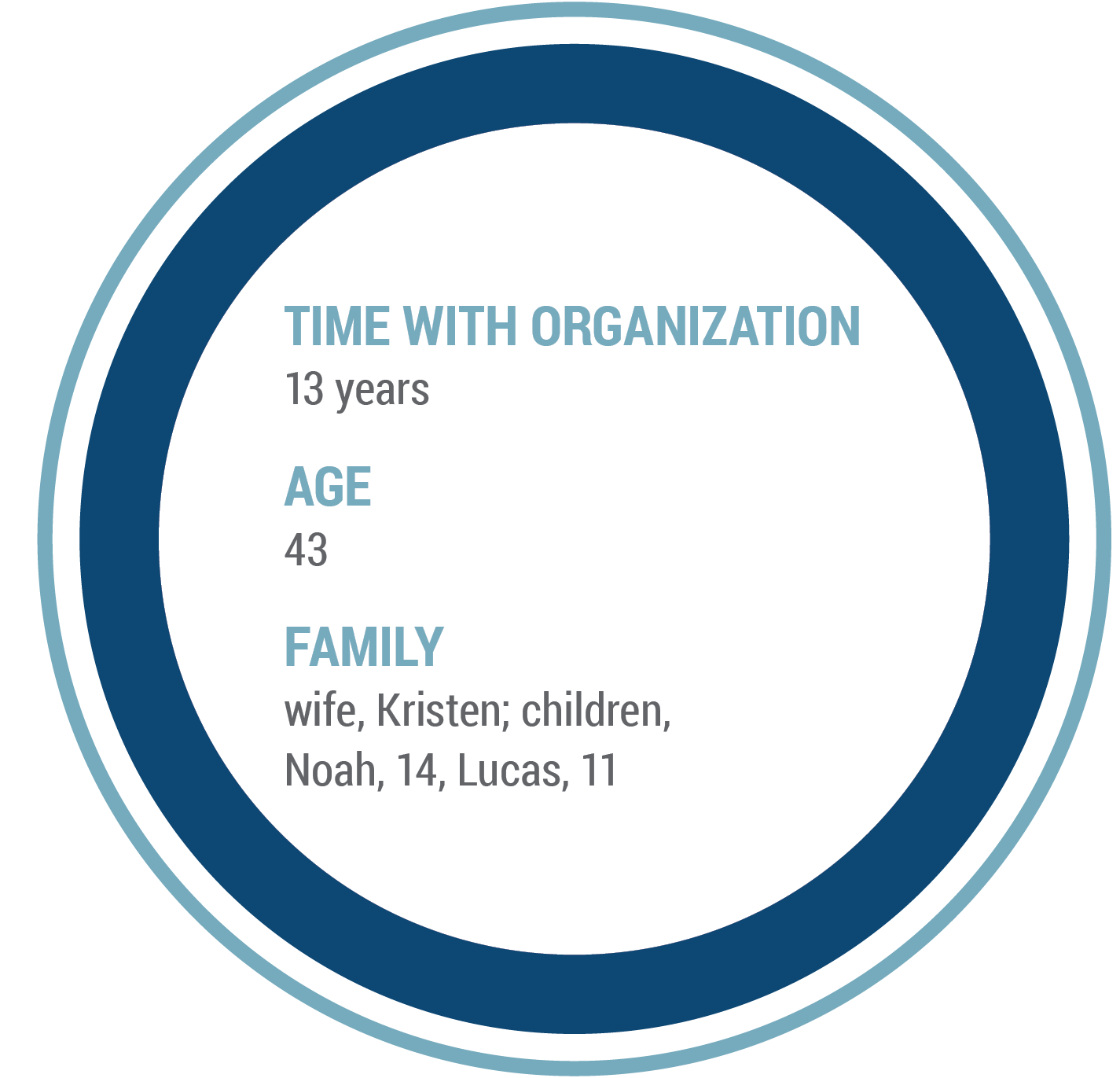 The road
Speicher started his career at Johnson Controls as a solutions development engineer, specializing in the data, technology and procedures necessary to meet U.S. Food and Drug Administration requirements. He served as an on-site project leader at the Pentagon, helping the government meet post-9/11 software security requirements for its building automation system. In 2007, Speicher accepted a role with Aspire's subsidiary, Archeon, to revitalize and develop electronic health record systems for mental health centers. In late 2014, he helped Aspire recover from a break-in and the theft of unencrypted laptops, after which he was hired as senior director of information systems, rising to the job of CTO in 2017.
Favorite gadgets
"Tesla Model 3 with its self-driving and over-the-air software updates. I think it's the most significant, most fun gadget since the iPhone."•
Check out more CTO honorees.
Please enable JavaScript to view this content.