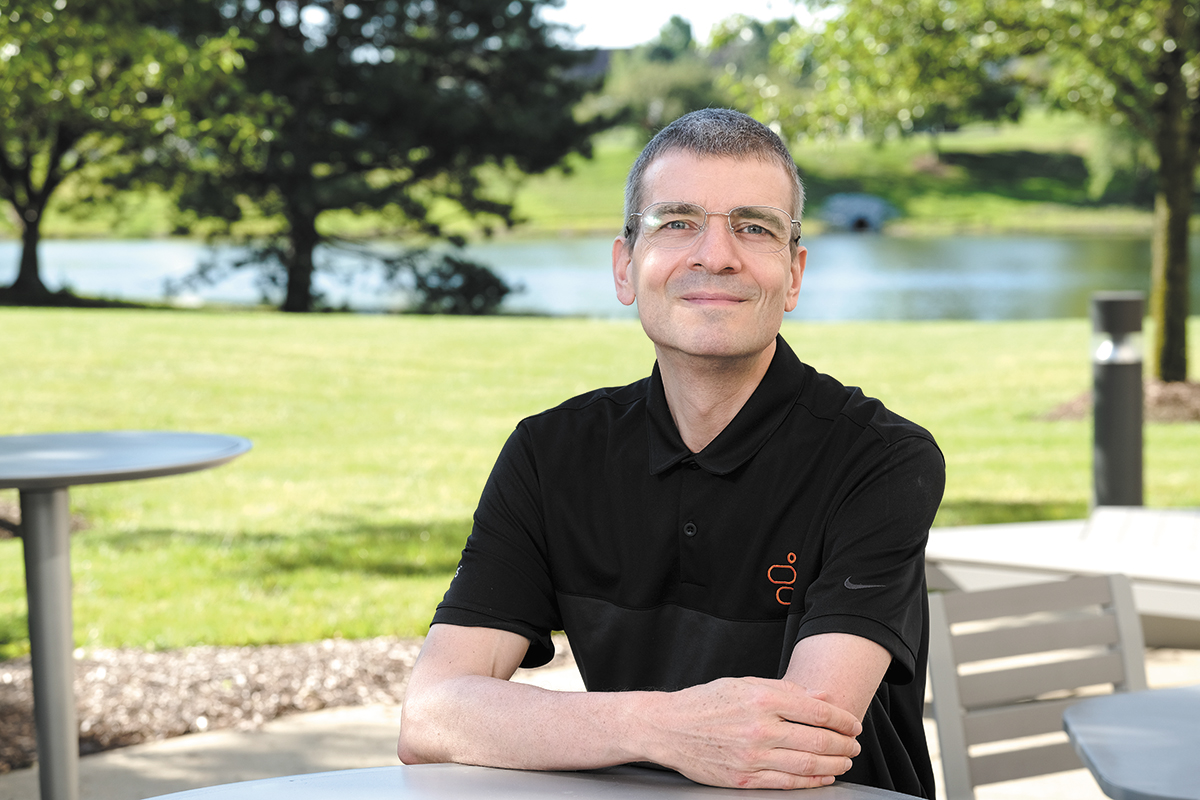 vice president of artificial intelligence and applied research
Genesys
Major company achievements during tenure
Genesys is a $2 billion global company that sells customer experience and call center technology to 11,000 companies in more than 100 countries. It acquired Indianapolis-based Interactive Intelligence in 2016 for $1.3 billion. Wyss came aboard Interactive Intelligence in 1998 and now leads the company's global artificial intelligence and applied research team. He manages teams in Indianapolis; Raleigh-Durham, North Carolina; San Francisco; India; Ireland; continental Europe; Russia; Canada; and other locations. Wyss sums up his teams' achievements like this: "starting with, 'Could we do X?' questions and turning them into products."
Recent tech problem solved
"In order to use real-world data for research, we have to mask personally identifiable information. For unstructured text, that requires robust named entity recognition. Building a service that works well for our use-cases required a fusion of several existing approaches as well as some cutting-edge innovation."
Challenge faced that only tech people would understand
"Many things that are easy for humans are very hard for a computer and vice versa. To laypeople, that is often far from obvious. The hype surrounding AI makes it only worse."
First computer
Commodore 128. "I learned BASIC and 6502 assembly programming with it. I loved tinkering in assembly and seeing exactly what was going on in the machine. I found building stuff more interesting and instructive than just programming—so I designed and built a 6502-based computer from scratch."
The road
Wyss is from Switzerland, where he started his career path as an apprentice electronics technician. He studied electrical engineering at Bern University of Applied Sciences. "I consulted on the side for a small engineering and packaging machinery company, who then employed me full time … ." He later wanted to study abroad and learn more about robotics and intelligent systems. He found the Artificial eIntelligence program at Edinburgh University in Edinburgh, Scotland. "That's where I met my wife. She is the reason I ended up in Indiana, as she got a scholarship at Indiana University for her PhD, and I needed to find a job. Searching on the internet, one of the very few interesting jobs that showed up was at a startup called Interactive Intelligence." In 1998, Wyss started there as a software engineer and gradually moved up the ranks to his current position. He has 33 patents and is known in the customer service industry as one of the world's leading experts in voice technology software. Wyss is passionate about education and is a member and vice chairman of the industry advisory board of IUPUI's Electrical and Computer Engineering Department.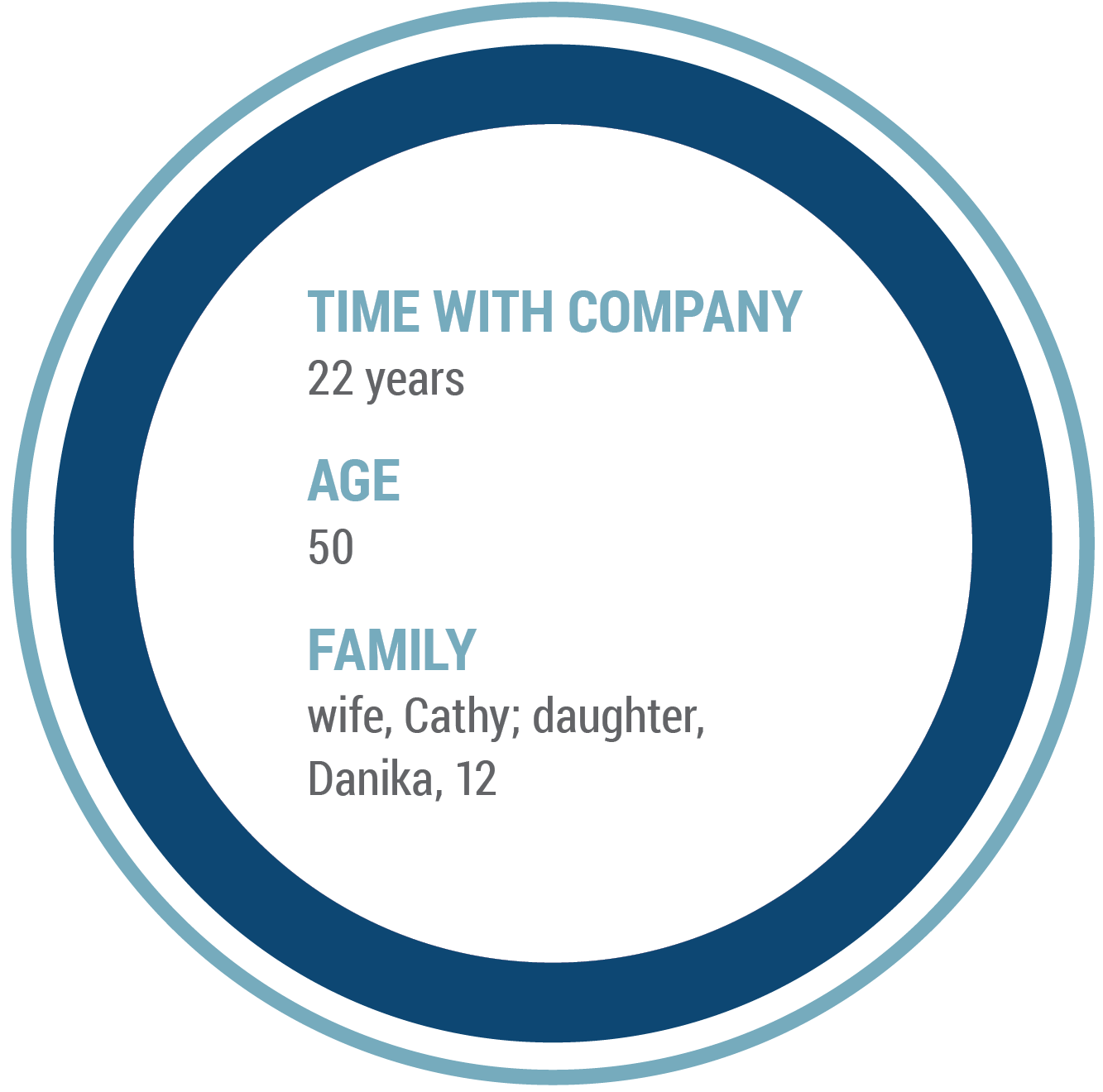 Favorite gadget
"My iPad. The form factor is perfect for reading in pretty much any situation and environment. I used to lug around books and printouts of papers. Now, I can take thousands of Kindle books and PDF documents with me anywhere I go—and I don't need checked luggage to travel. The Apple Pen raised the level of usability even further as I can now use the iPad for note-taking and diagramming, too."
My job would be easier if …
"there were fewer distractions. Getting back 'into the zone' after context switching takes time."•
Check out more CTO honorees.
Please enable JavaScript to view this content.