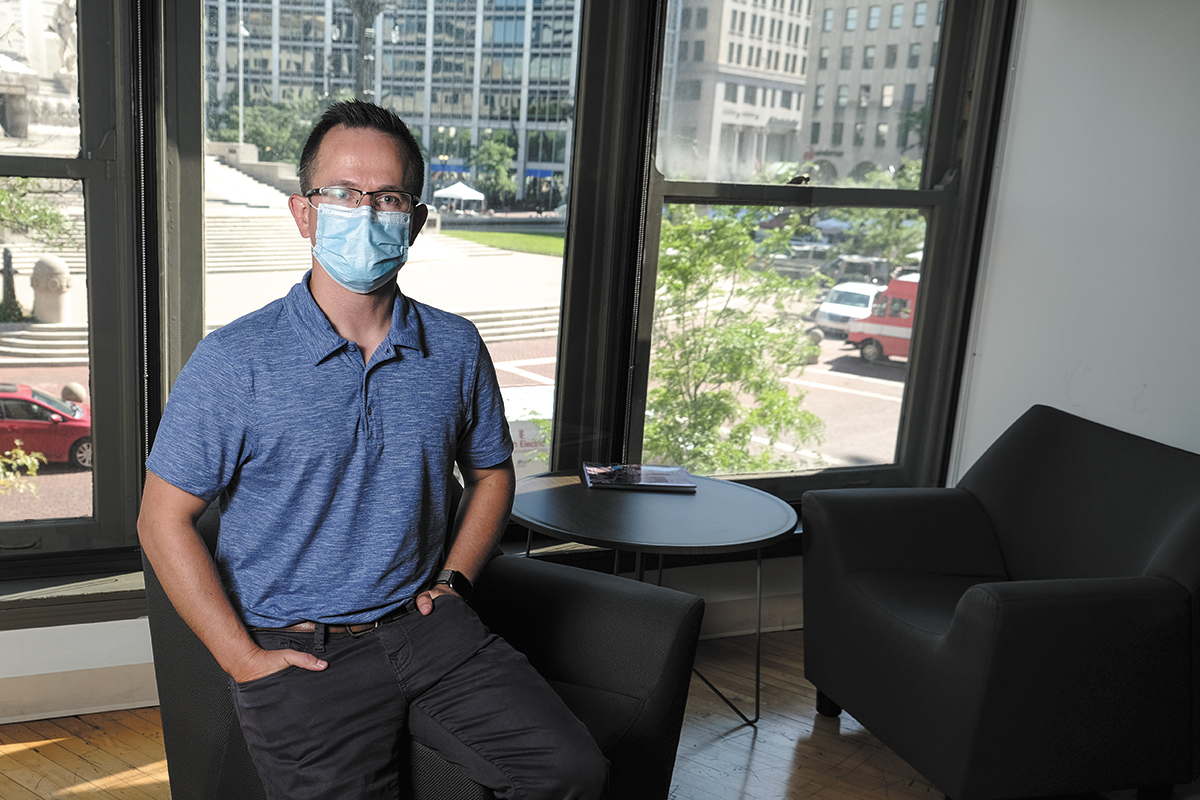 senior vice president of product engineering
Jobvite
Major company achievements during tenure
Jobvite serves thousands of customers—including Ingram Micro, Schneider Electric, Premise Health, Zappos.com and Blizzard Entertainment—across a wide range of industries with its talent acquisition and recruiting tools. Its Jobvite Talent Acquisition Suite weaves together automation and intelligence to increase recruiting speed, quality and cost-effectiveness. Adams was integral in the growth of Jobvite's predecessor, Canvas, from a startup with a handful of clients to working with hundreds of companies, including Fortune 500 firms on the East Coast and in Silicon Valley and France. Recently, Adams led the technical integration of four separate companies that were combined to create Jobvite, an efficient integration that dramatically shifted the company's growth trajectory and profitability. Adams has been instrumental in Jobvite's recent advancements on the artificial intelligence front with machine learning and sentiment analysis, as well as analytics. "We're finding ways to thrive through a pandemic," Adams said. He is a key adviser and stakeholder in all areas of company management and directly manages a team of 120. As Jobvite CEO Aman Brar said in his nomination of Adams, "Nothing gets done without Jared's input."
Recent tech problem solved
"Our team moved several of our anchor products to a cloud-scale, database-independent platform through rigorous simulation and testing—and off-the-charts grit. I take zero credit for this. It was inspiring to see them commit to such a significant goal and then achieve it."
Challenge faced that only tech people would understand
"In order to enable a seamless user experience for our product portfolio, which came together through acquisition, we needed to solve for common authentication and authorization. To do this, we developed an IDP, centralized role management, and migrated core log-in functions across our products. This enabled a unified log-in experience for our users and provided an identity platform upon which we could deploy common user interfaces."
First computer
Commodore 64
The road
Adams received a bachelor's in computer information systems from Indiana University's Kelley School of Business. After working for Eli Lilly and Co. in internet infrastructure, he founded Synaptix and then moved on to a 15-year career as COO of Apparatus, which sold in 2015 for $34.2 million to the publicly traded global consultancy Virtusa. Adams joined the founding team of Canvas after recognizing the need for a method to boost recruiting productivity. Canvas' fast growth led to Jobvite's ultimate acquisition of Canvas. Jobvite quickly recognized Adams as a top technology leader and elevated him to the position of senior vice president of product engineering.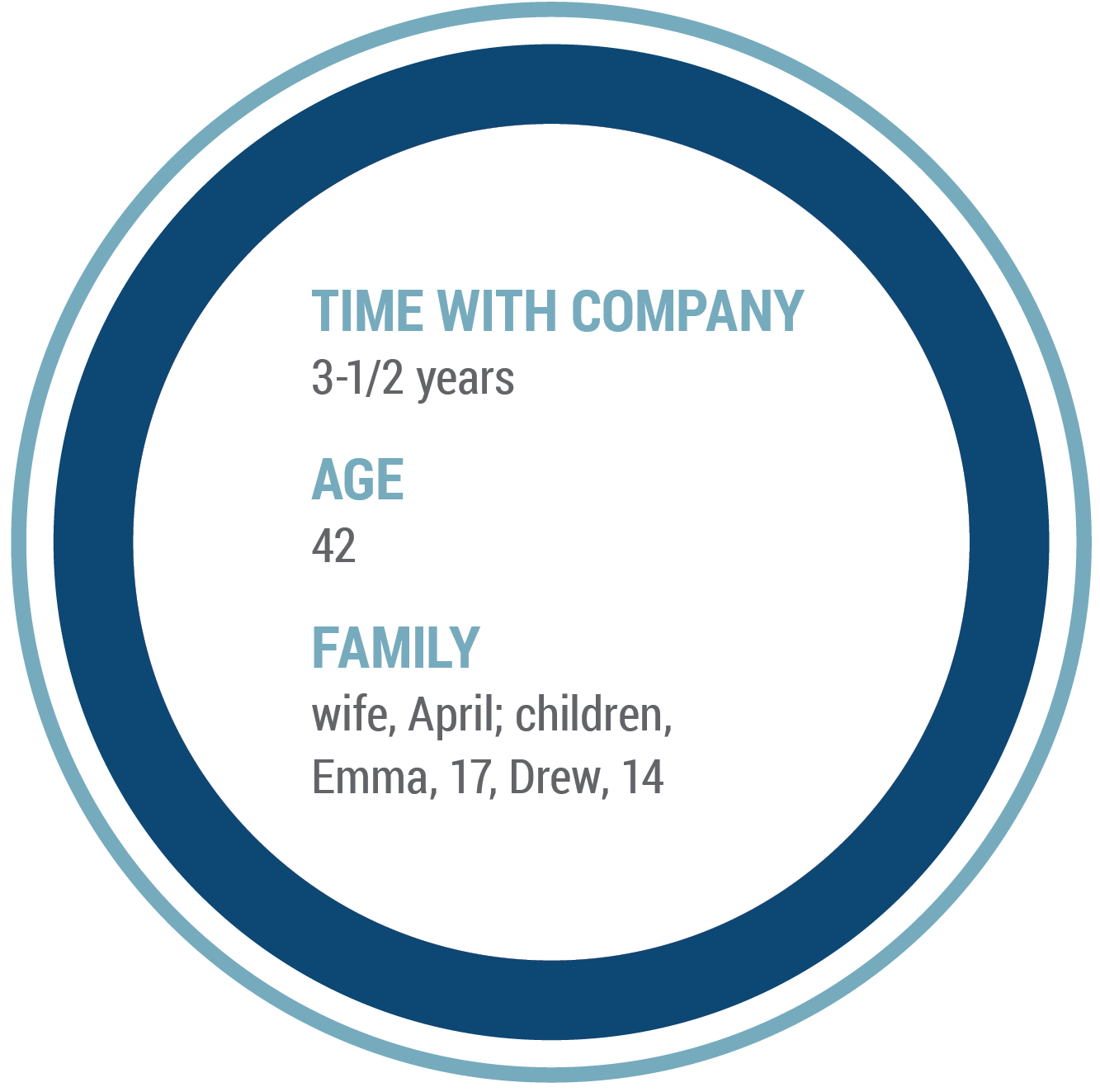 Go-to websites
"I prefer feeds and aggregation over specific websites. If I had to pick one, however, it'd be Google. Always start with search."
Favorite gadget
Apple AirPods Pro. "I think they're a key part of our [augmented reality] future."
My job would be easier if …
"Maintenance took care of itself."•
Check out more CTO honorees.
Please enable JavaScript to view this content.