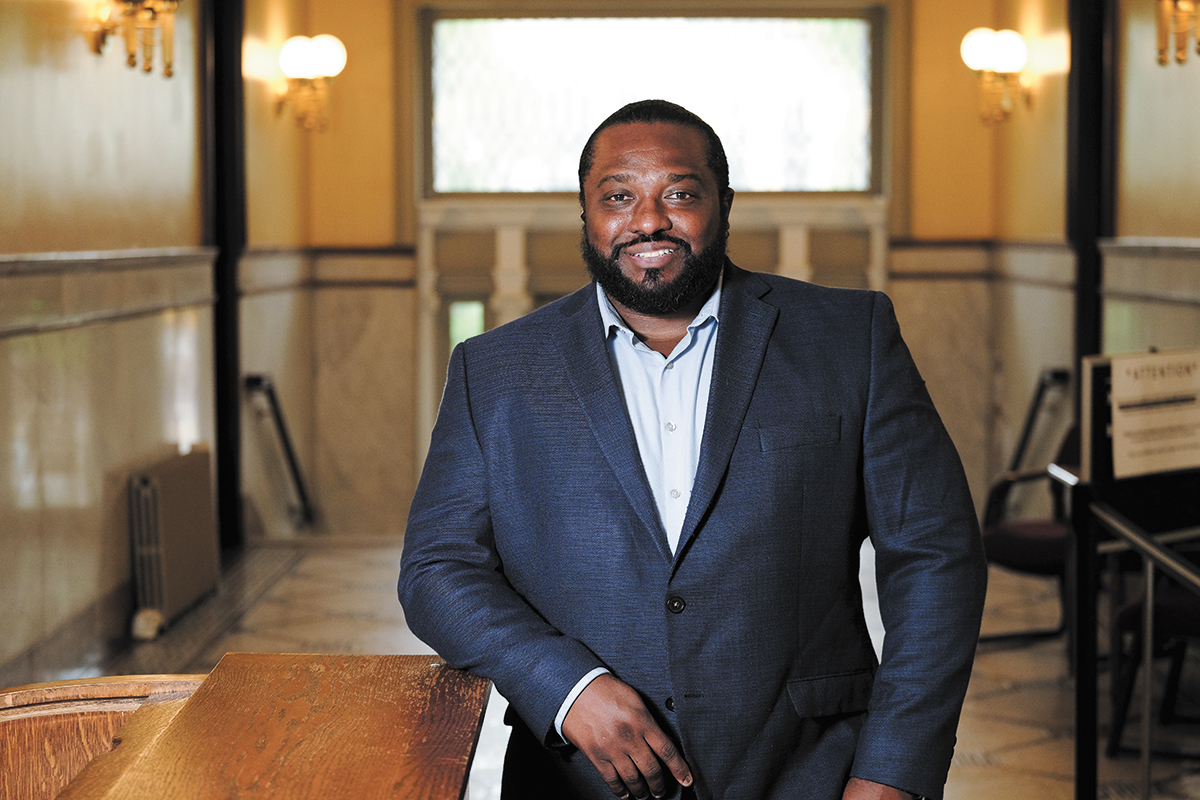 chief information officer
Indiana Department of Child Services
Major organization achievements during tenure
The Indiana Department of Child Services protects children who are victims of abuse or neglect and strengthens families through services that focus on family support and preservation. Its various services are delivered through a central office and 96 offices around the state. Jones' co-workers say he has brought Indiana DCS "out of the technology dark age and into the micro-chip millennium." Jones is praised by co-workers as "the epitome of CIO as problem solver, with a personal leadership style grounded in empathy for the 22,000 children in his care and the 2,500 family case managers who support them."
He and his team are in the execution stage of modernizing two major DCS systems. The agency's child support and welfare functions are being converted from mainframe and non-configurable systems to PaaS, or platform as a service. Both systems will reduce annual IT support costs after implementation. Jones also introduced virtual reality for child welfare recruitment and training purposes that simulate a home visit with a vulnerable family. Indiana is the first state to use VR to capture data in the child welfare realm to improve retention of family case managers. The agency has already seen an 18% reduction in turnover, resulting in a cost savings to the state.
Jones and his team have implemented systems with powerful reporting and analytics components that give all users access to and management of data, allowing a more outcome-focused approach to serving families. A foster care portal developed in 2018 allows potential foster parents to follow a "TurboTax-like," step-by-step process on the way to becoming foster parents.
Another portal streamlined the processing of background checks, within the first year increasing the productivity of the central office background check unit 27%. The portal has eliminated paper and incomplete requests while expanding communication capabilities.
Recent tech problem solved
Before DCS could reopen during the pandemic, Jones and his team had to quickly provide a solution that would allow the office to open safely for more than 5,000 employees, plus visitors. "Within eight hours, we were able to build a Salesforce app that … would track all activities in and out of the office, provide contact tracing and mapping, and inventory management for all PPE and COVID-19 essential supplies. Eight days later, we were able to roll out a solution to 5,000 users that has transformed workflow and personnel management."
Challenge faced that only tech people would understand
"My organization suffers from lack of experience in operationalizing and implementing change," Jones said. This forces IT leadership to suppress the best of what it can provide and force solutions that are simply sustainable, building continual improvement methodology that will support the continuity of business and improve the solution over time as the business itself grows.
First computer
A Commodore 16 when he was 12. "It had no onboard memory and was basically a keyboard with a DOS prompt. From that point on, I was always jaded when I saw the Hollywood magic computers on TV and movies."
The road
Jones wanted to be a lawyer, but everyone and everything along the way pointed him toward engineering. He built an IBM PS/2 computer when he was in his teens and started college as a chemical engineering major but quickly switched to computer electrical engineering. He earned a bachelor's in applied science from Purdue University and a master's in complex systems engineering from Johns Hopkins University. Before joining DCS, Jones was an IT director at Standard Locknut LLC, a senior program manager at ExactTarget, and chief information officer at One View. He started his public sector career with the Indiana Family and Social Services Administration in 2014 before his selection as CIO of DCS in 2017. A regular on the speaking circuit, Jones spoke at a virtual Salesforce conference this May on how to reopen the workplace safely.
Go-to websites
Google, Infotech and Gartner
Favorite gadget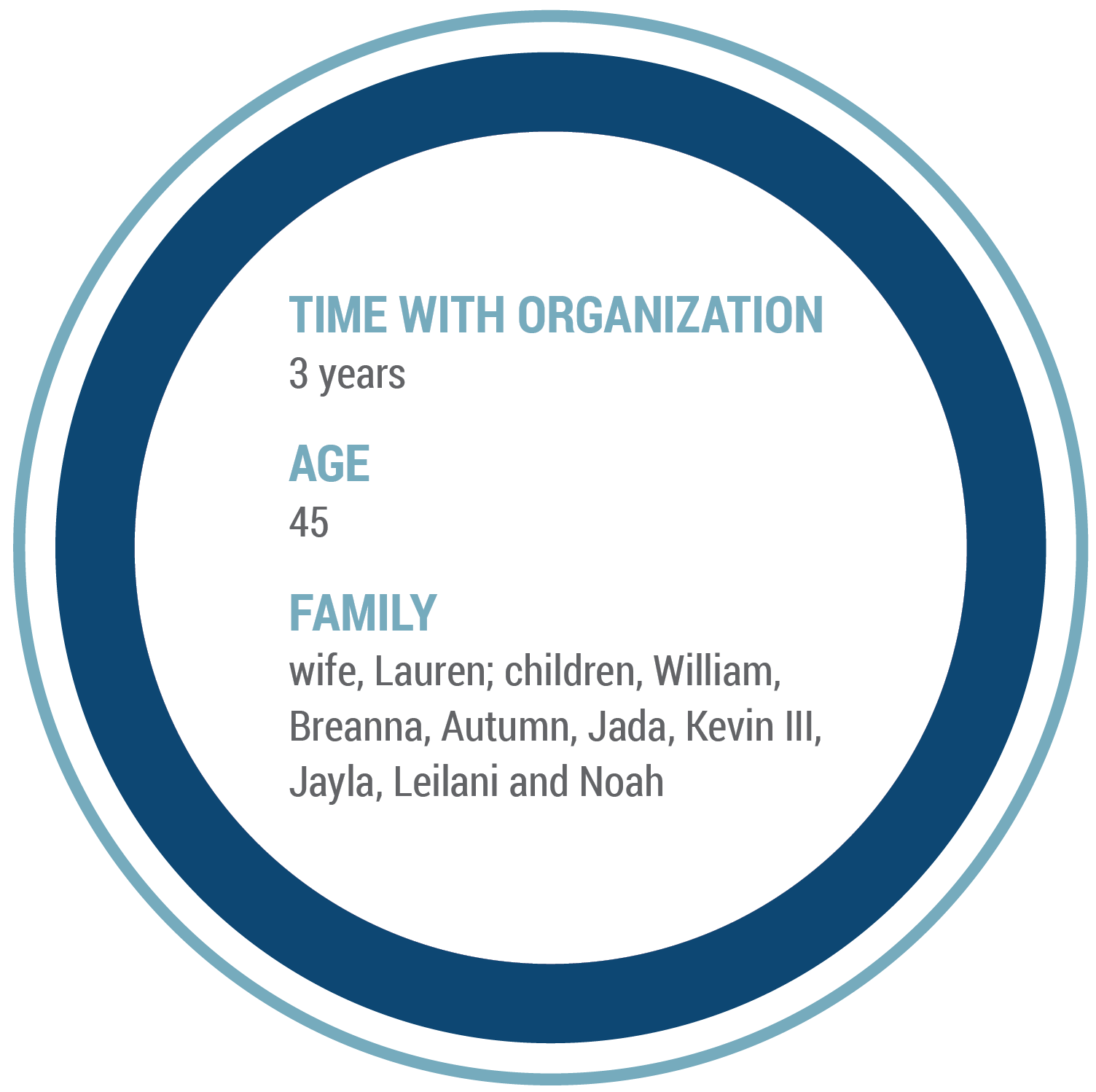 It involves archery, not IT. "My compound bow is my favorite 'gadget,' he said. "Everyone has the iPhone, iPad and Apple watch. They are almost tools of the trade now, so my pleasure comes in the form of an ingenious mechanical device."
Preferred work atmosphere
"Collaborative and open to innovation. I'm thankful for the opportunity to serve the most vulnerable population in our country—that is my motivation every day."
My job would be easier if …
"the CIO was actually the final decision-maker, and every decision made didn't have to be explained without proper understanding and context."•
Check out more CTO honorees.
Please enable JavaScript to view this content.