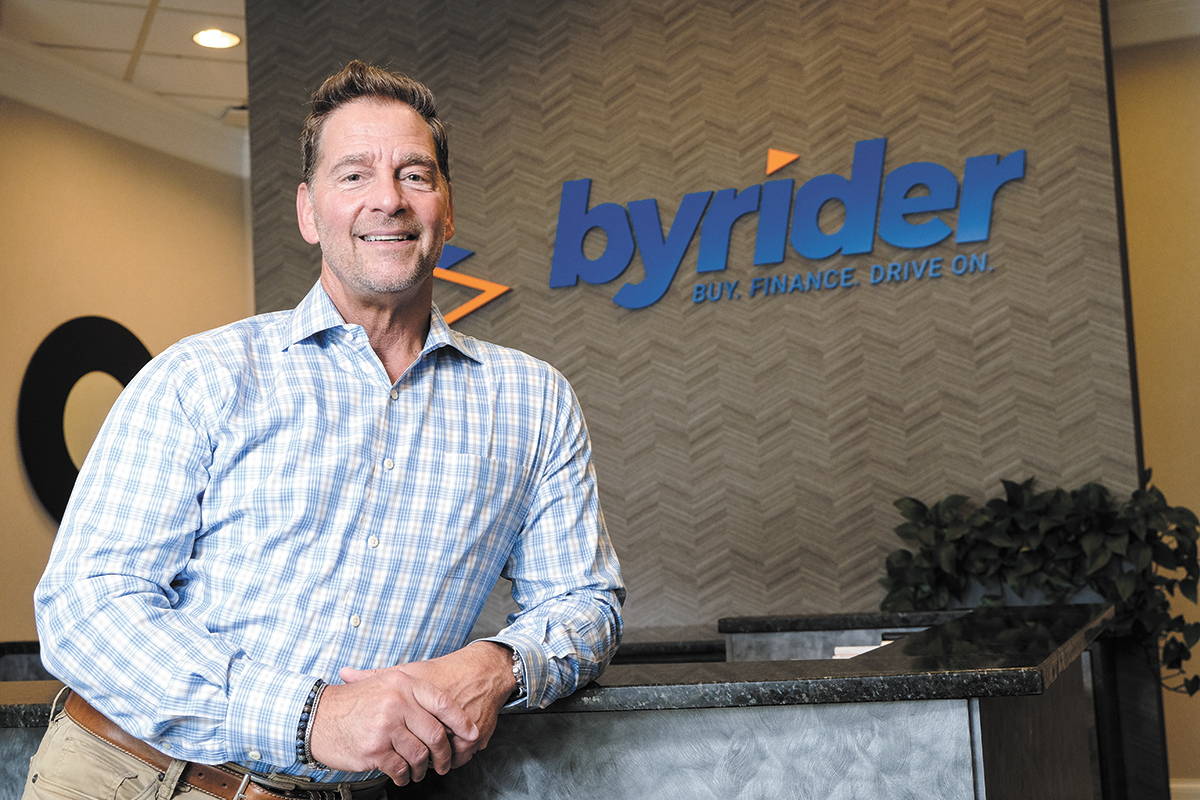 chief information officer
Byrider
Major company achievements during tenure
Byrider is one of the largest integrated used-car dealership and franchise systems in the United States and recently announced a major rebranding, officially changing its name from J.D. Byrider to Byrider. When Lenard joined the company 20 months ago, Byrider had decided to build its own customer relationship management tool but lacked the IT infrastructure to accomplish the task. To repair the diminished perception of the department throughout the company, Lenard focused first on personnel, then introduced new processes and structure. "We are working more collaboratively with all business units as well as our franchise community, resulting in transparent communications and alignment on expectations," he said. The first phase of Byrider's new CRM tool was rolled out this spring and is gradually becoming available to all of the company's 150 dealerships. Lenard's team has focused on improving dealership reporting, which is key to a dealership's day-to-day functionality, by creating dashboards that replace unreliable legacy systems with easily accessible and timely data and analytics.
Recent tech problem solved
"Earlier this year, we suffered a failure of a critical data replication process that brought down our sales systems. The impact to our dealerships was significant but could have been much worse had it not been for incredible efforts of our team working through sleepless nights avoiding impact into the weekend."
Challenge faced that only tech people would understand
"Working with the business and aligning on expectations is a challenge all too familiar to tech people, but I believe understood by all. When expectations are not properly set, continuously communicated and confirmed, bad things happen. It creates frustration and contention on both sides and can compromise weeks, if not months and years, of hard work. Through a series of processes, structured governance and consistent communication, Byrider IT has now developed a rhythm with its business units to ensure expectations are aligned and deliverables met."
First computer
IBM XT
The road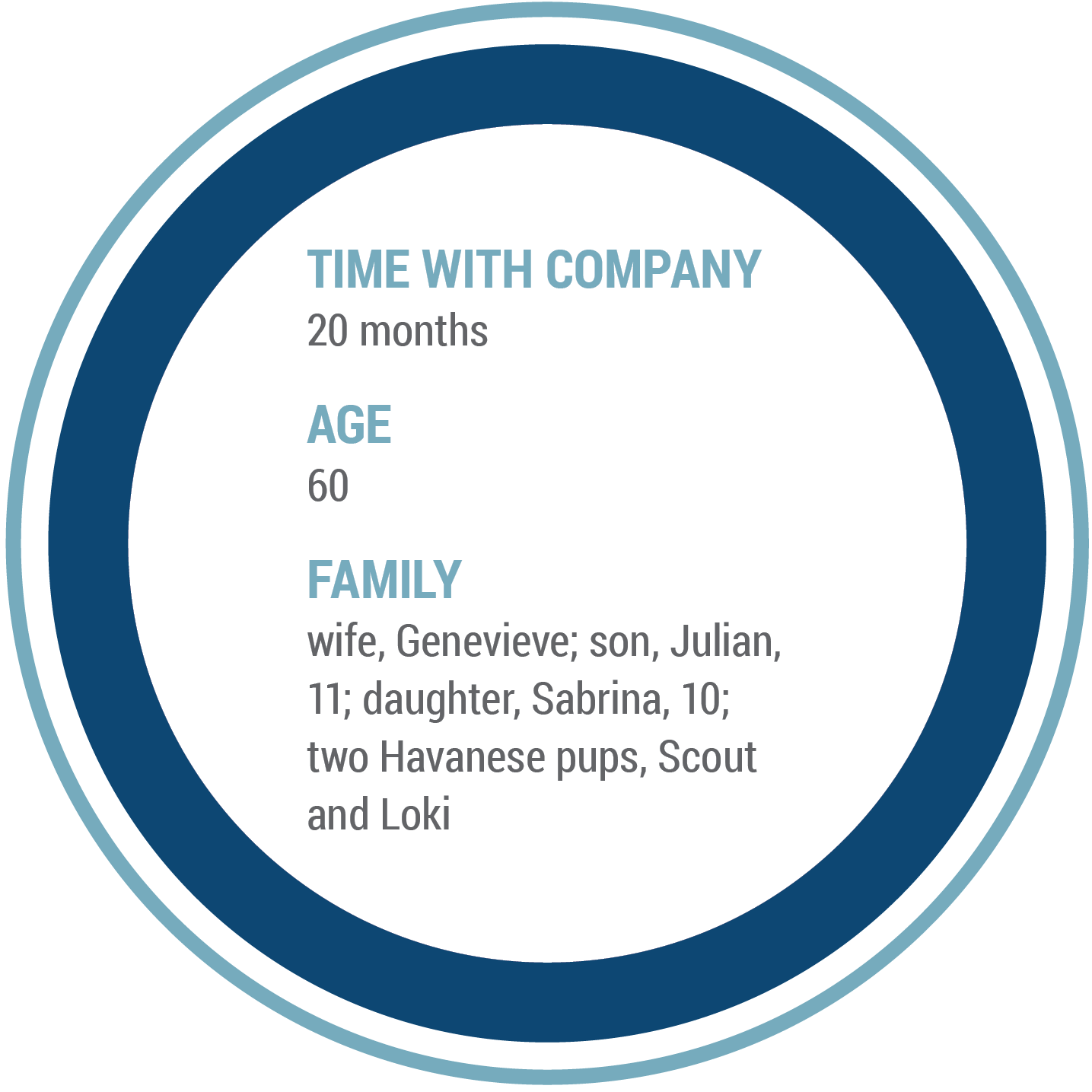 Lenard graduated from college with degrees in computer science and applied mathematics. "It was a pivotal time in the computer science world, when personal computers were making their debut in the workplace, challenging traditional and legacy computing." He has spent the majority of his career in the entertainment industry, working for film and television for 37 years. He also spent time working in retail, spending more than four years as vice president of technology and operations at Finish Line, where he led a conversion of internal operating systems from the Microsoft platform to Google and an intranet platform called LumApps. "I have experienced the birth and early-day challenges of technologies that today are taken for granted. … Much of what we did back then was bleeding-edge, but the experience was invaluable."
Go-to websites
LinkedIn, YouTube, Scientific American, Wine Spectrum, Amazon
Favorite gadgets
"The easy answer here is my iPhone. I'll narrow it down to my favorite app on the device, which is my Sonos system. My whole house is set up on Sonos. [It] enhanced our music experience to another level."•
Check out more CTO honorees.
Please enable JavaScript to view this content.